Back to Events
Transportation Planning as a Tool for Migrant Integration
Thursday, March 30, 2023
Event Details
Transit quite literally has the power to bring people and communities together. For new Americans, who may find themselves living on the fringes and working within precarious occupations, accessible public transportation can be a key component of assisting in their integration to their communities at large. This matter applies in multiple areas: connecting suburban migrants with the resources of nearby cities, connecting different parts of the cities, and providing access to information, services, as well as community resources.

This webinar intends to analyze transit as an equity issue, and particularly the role alleviating inequitable transit can have in the assistance of integrating migrant communities. This will take into consideration language, spatial design, and case studies from large cities to smaller cities. Attendees should take away the way transit may be able to assist in their locales, in addition to areas for improvement and models of better practices. It will include information on the implications of gentrification via transit, and how these matters may be mitigated, as well as recommendations for practitioners and questions for researchers to consider, as well.
Speakers: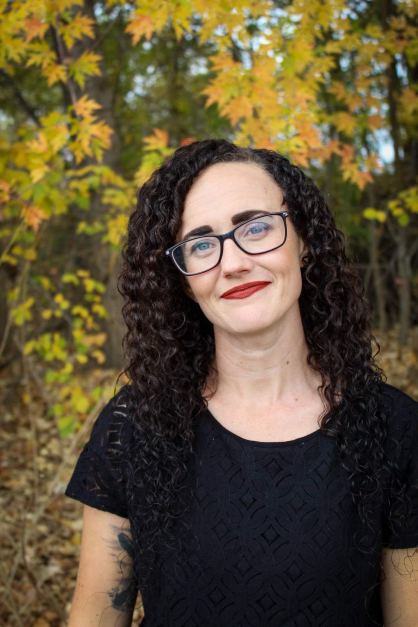 Kaite Justice - Community Planner, Volpe National Transportation Systems Center, U.S. DOT
Kaite Justice is a Community Planner at Volpe National Transportation Systems Center, U.S. DOT. Before joining Volpe, Kaite was the Integrated Mobility Director at Valley Regional Transit. She has been working in transit for the past seven years. Kaite has overseen a variety of transportation initiatives from refugee job-access programs to integrated fare payment systems to developing the first transportation management association in Idaho. She serves as the transportation co-chair for the Neighbors United Refugee Collaborative of Boise. Kaite holds a bachelor's degree in International Political Economy from The College of Idaho and a master's degree from the University of Washington in Sustainable Transportation.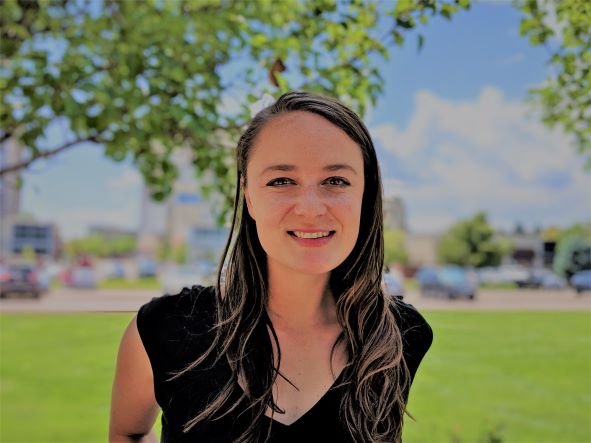 Mallory Baker - Senior Consultant, Walker Consultants
Mallory is a senior consultant with Walker Consultants, a broad-based transportation planning and design firm committed to helping people get where they want to go. She has a track record of success working with a wide range of communities—from rural Washington to downtown Atlanta—to achieve transportation visions that meet fiscal, economic, and community goals. Beyond her leadership responsibilities, Mallory leads Walker's firmwide community engagement strategy, and is a sought-after voice in engagement and conflict resolution throughout the planning industry. Mallory's philosophy is never to fear the contention that often arises when communities are making big and impactful planning decisions. She embraces the unexpected and wonderful things that can happen when people are passionate and the issues are challenging.
For More Information: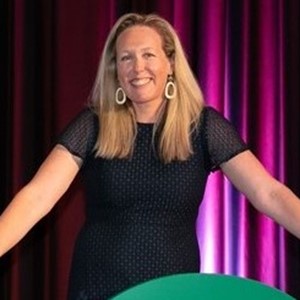 Casey Murphy
Senior Director of Events
Association for Commuter Transportation
(202)792-5801x103