TDM Hall of Fame
Recognizing outstanding TDM career achievement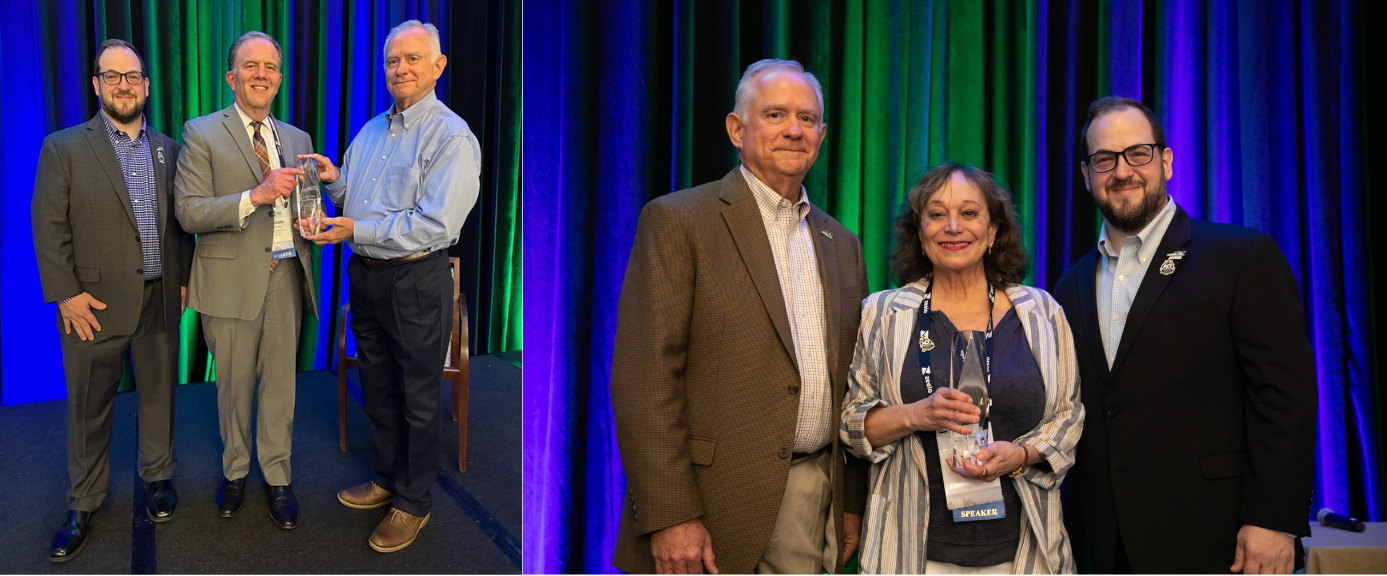 TDM Hall of Fame recognition celebrates individuals who have performed exemplary work in TDM throughout their careers. This distinguished group has displayed continuous service to ACT and earned many accomplishments in the field. Through their achievements, these TDM champions have set the bar for excellence, impact, and success in the industry.
TDM Hall of Fame Inductees
2023 Inductees
Lori Diggins
Elham Shirazi
Nicholas Ramfos
Peter Valk
Read more about 2023 inductees.
TDM Hall of Fame
Debra J. Adams, 2012
Kay Carson 2014
John Ciaffone, 2017
Lori Diggins, 2023
Larry Filler, TDM-CP, 2022
Luanna Huber, 2014
Jon Martz, 2010
David McMaster, TDM-CP, 2018
Penny Menton, 2013
Syd Pawlowski, 2016
Nicholas Ramfos, 2023
Elham Shirazi, 2023
Ron Steedly, 2015
Peter Valk, 2023
Phil Winters, 2007

*Individuals that were inducted to the Hall of Fame prior to 2023 were originally recognized as Lifetime Achievement Award and Bob Owens award recipients.
---