Back to Events
Webinar: DEI and Vanpools
Join us for a discussion on DEI barriers and marketing in vanpools.
Thursday, January 12, 2023
Event Details
Join us as Heather Biney and Dezra Nauls discuss approaching DEI barriers and marketing in vanpools. We have seen a big shift these past two years that has resulted in new opportunities for vanpools. With these opportunities, it's important that we understand the barriers and challenges and how to overcome them. They will share insights, experiences and perspectives to help us better understand these new opportunities with DEI and Vanpools.
Qualifies for 1

Sponsored by: Vanpool Council
SPEAKERS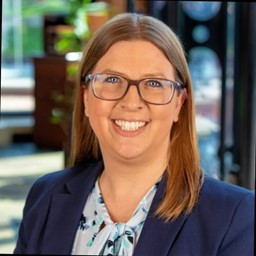 Heather Biney – Commute Sales Manager, Commute with Enterprise
Heather Biney is a Sales Manager for Commute with Enterprise and based out of the New England area. She has worked for Enterprise for 19 years and her career actually started here in the city of Chicago. In her current role, Heather supports a team that handles sales and marketing in the northeast of the united states. Heather's passion with Diversity Equity & Inclusion led to the formation of the first ever DE&I committee for Commute with Enterprise which she proudly serves as the Chair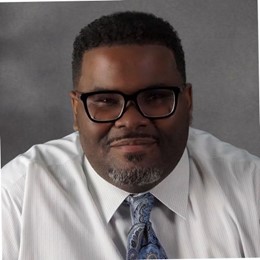 Dezra Nauls – Program Manager, Houston Metro
Dezra Nauls is a dedicated and highly enthusiastic transit and marketing professional with over 15 years of managing private, public, and student transportation programs. In his private time, Dezra spends time helping small businesses, non-profit and faith-based organizations with their marketing strategies.
For More Information: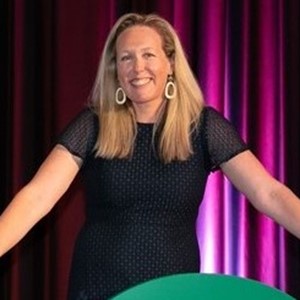 Casey Murphy
Senior Director of Events
Association for Commuter Transportation
(202)792-5801x103