Back to Events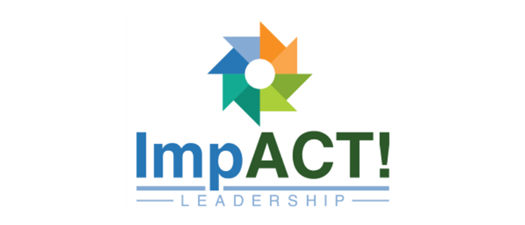 ImpACT! Leadership Class of 2023 Presentations
Hear from the current ImpACT! Leadership class of 2023
Wednesday, September 6, 2023
Event Details
The ImpACT! Leadership Class of 2023 has been working on three different group projects. You may have respnded to one or all of their surveys, and seen them at the International Conference in Seattle this summer. Now is the chance to learn what they have done!
Join us as they present the results of their projects.
Meet the participants and learn more about their projects on the ImpACT 2023 page.
For More Information:
Elizabeth A. Denton
Director of Membership
Association for Commuter Transportation
(202)792-5801x104