Back to Events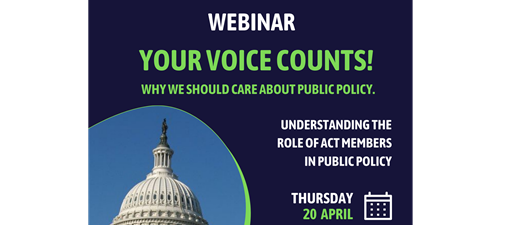 Mid-Atlantic: Your Voice Counts! Why We Should Care About Public Policy
Your Voice Counts! Why We Should Care About Public Policy
Thursday, April 20, 2023
Event Details
Many people confuse advocacy and lobbying. Everyday TDM professionals grapple with their constituents' transportation issues. These constituents can range from riders, prospective riders, elected officials, and non transportation oriented agencies. We have the ability to tell the stories and share solutions; that is advocacy.
This program is to update Mid-Atlantic Chapter members on ACT's Public Policy priorities. Help Chapter members understand the role of public policy and how they can become more effective policy champions for their constituents.
If you do not tell the story, someone else will; we want to own our TDM space.
Invited Speakers:
Rob Henry, Executive Director of GVF and Current ACT Public Policy Chair.
Tim Phelps, Executive Director of TMACC and ACT Public Policy Committee member.
For More Information: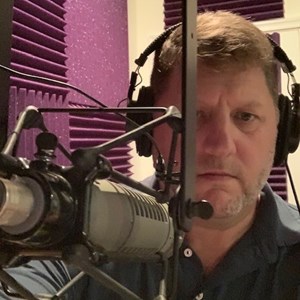 P. Timothy Phelps
IOM
Executive Director
TMA Chester County
16109930911