Back to Events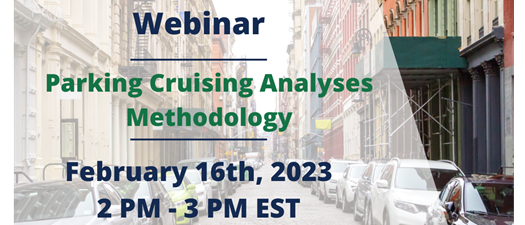 Parking Cruising Analyses Methodology
A New Approach Can Help Cities Measure and Solve Cruising for Parking
Thursday, February 16, 2023
Event Details
Cruising vehicles cause a host of problems, such as adding congestion and air pollution to already congested and polluted neighborhoods, driver frustration, and a potential loss of economic competitiveness at destinations where parking is hard to find and where alternative access modes are limited. With increased sensitivity to the need for curb management, many approaches to understanding curb use and the prevalence of cruising for parking have emerged. FHWA has sponsored research to develop an open-source tool that can help cities or other entities to measure and understand cruising for parking and the effects of policy interventions on parking search behaviors. This webinar will introduce and describe the Cruise Detector tool, as well as show some example case studies where the tool was applied.
Qualifies for 1

SPEAKERS
Allen Greenberg - Senior Policy Analyst, Federal Highway Administration
Allen Greenberg has analyzed and advocated for sustainable U.S transportation policy from both inside and outside of government for over 25 years. As a senior policy analyst at the Federal Highway Administration, Allen cultivates, develops, and manages transportation demand and pricing pilot initiatives and research, including projects related to parking cruising, pricing, management, and policy. Allen holds a Masters in Urban and Regional Planning and a B.S. in Public Policy and Management.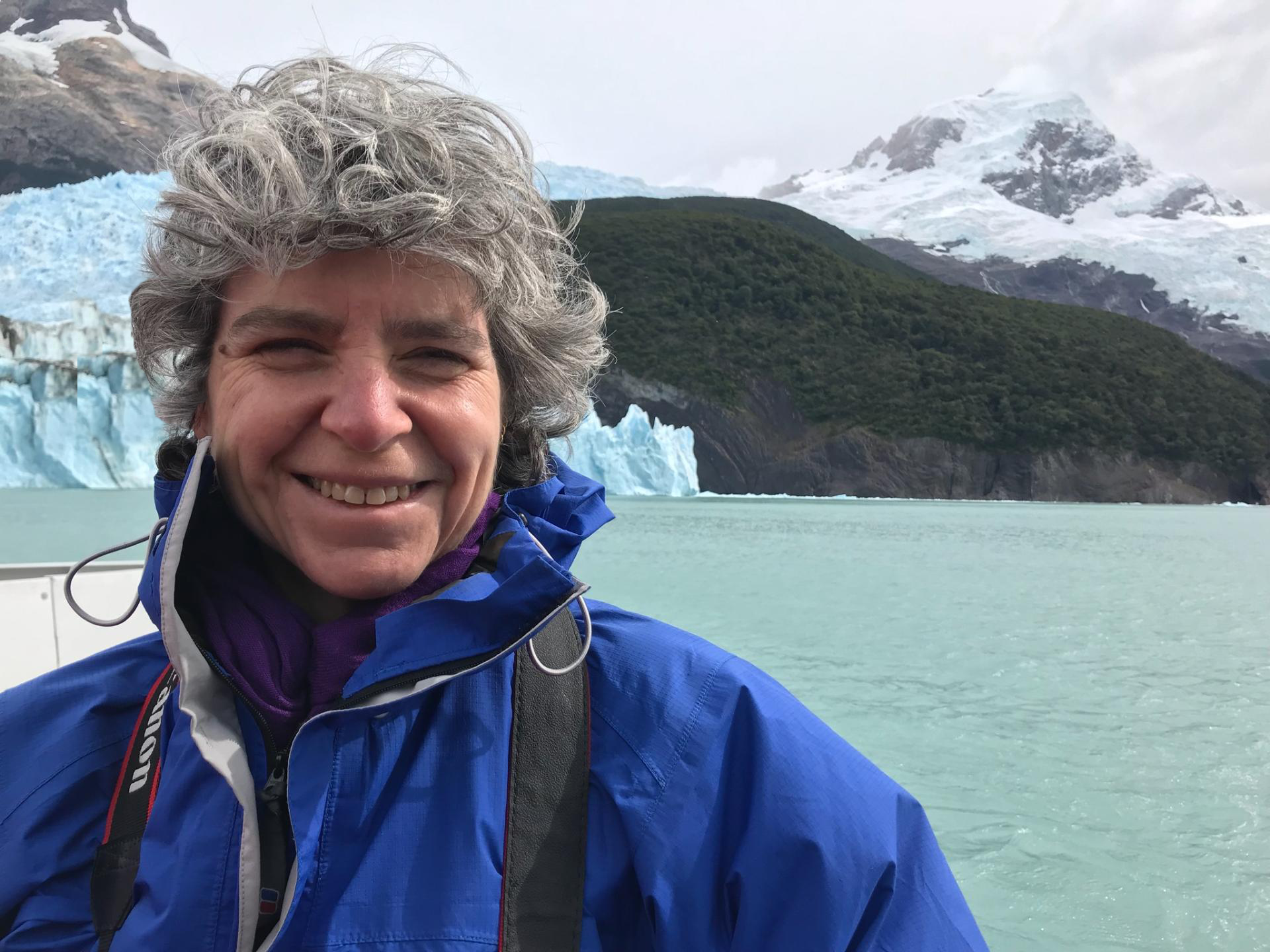 Dr. Rachel Weinberger - Peter Herman Chair for Transportation, The Regional Plan Association
Dr. Rachel Weinberger holds the Peter Herman Chair for Transportation at the Regional Plan Association and is the Founding Principal of Weinberger & Associate, LLC. She has over 30 years of transportation planning experience in the public and private sectors and in academia. Dr. Weinberger is an internationally recognized expert in sustainable transportation with specializations in travel behavior, land use transportation interactions, economic impacts of the transportation system, and parking policy.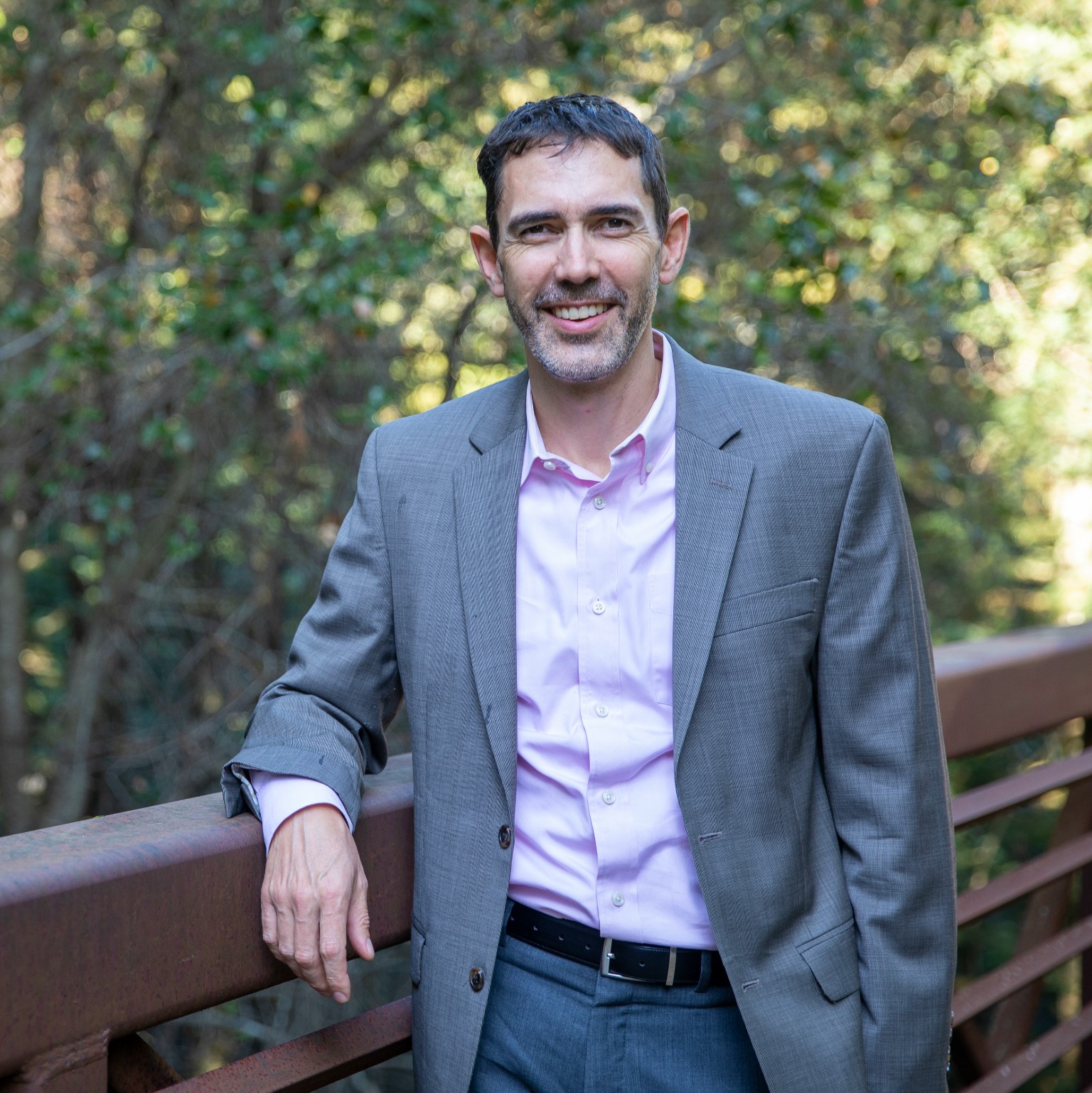 Dr. Adam Millard-Ball Associate Professor of Urban Planning, UCLA Luskin School of Public Affairs
Dr. Adam Millard-Ball is associate professor of Urban Planning at the UCLA Luskin School of Public Affairs. His research and teachings are about transportation, the environment, and urban data science. Trained as an economist, a geographer, and an urban planner, he analyzes the environmental consequences of transportation and land-use decisions, and the effectiveness of policies to reduce greenhouse gas emissions. Dr. Millard-Ball holds a PhD in Environment and Resources from Stanford University.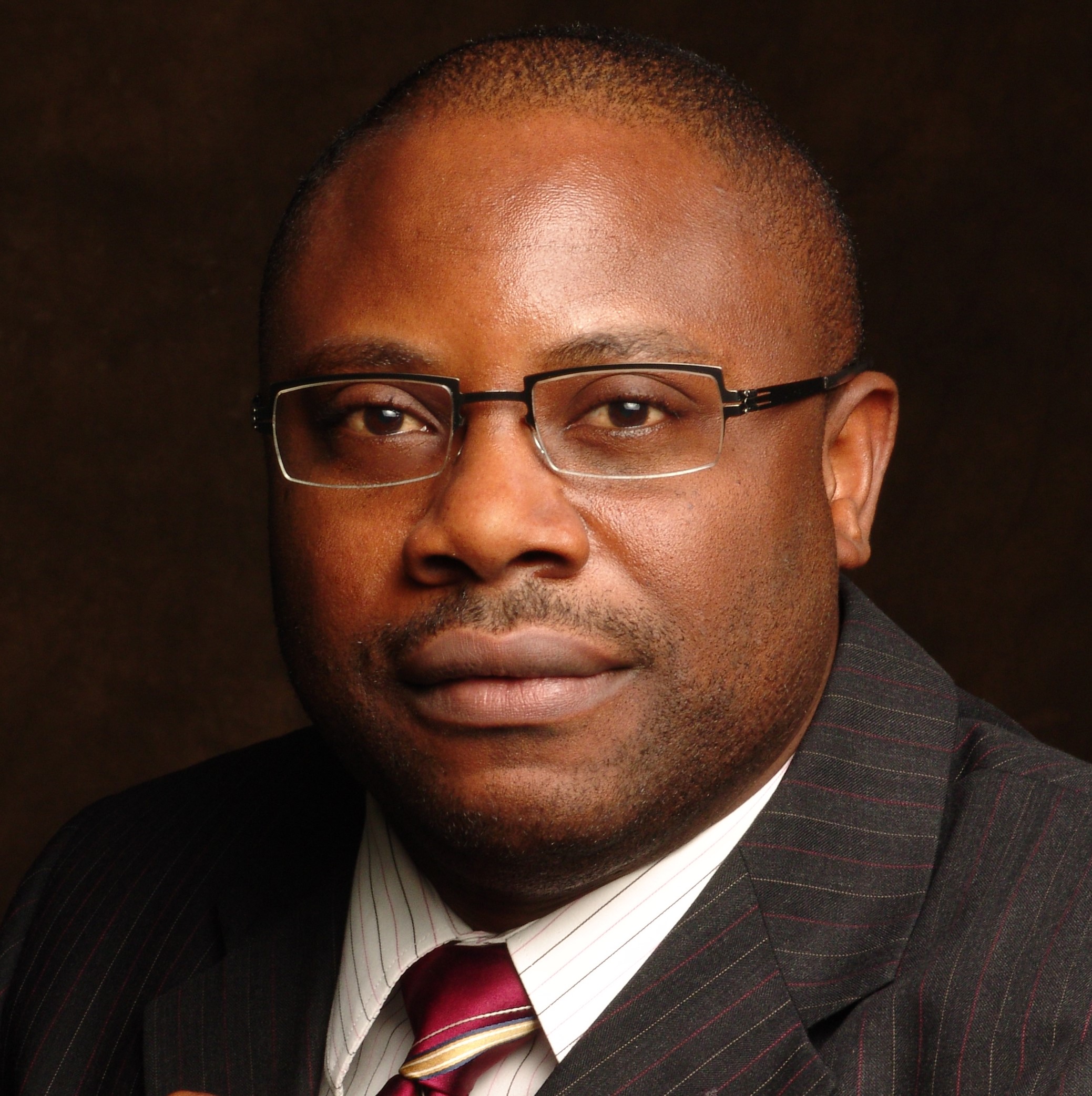 Dr. Tayo Fabusuyi - Research Faculty, Transportation Research Institute, University of Michigan
Dr. Tayo Fabusuyi is a research faculty member at the Transportation Research Institute, University of Michigan. His research interests are in Urban Systems and Operations Research, specifically designing and implementing initiatives that support sustainable and resilient communities with a focus on efficiency and equity issues. Before joining UMTRI, Dr. Fabusuyi was an adjunct Economics faculty member at Carnegie Mellon University, where he received his Ph.D. in Engineering and Public Policy.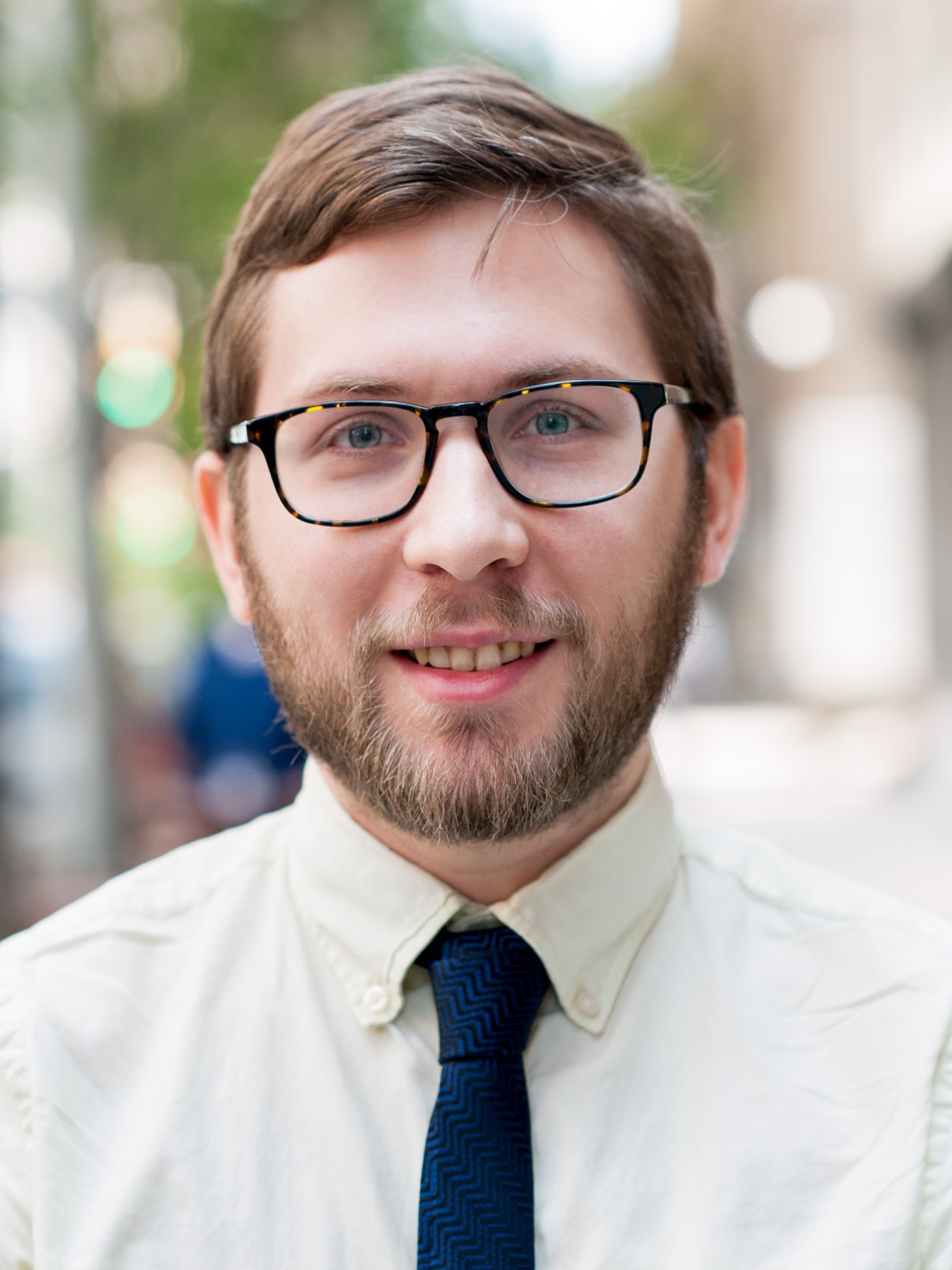 Ellis Calvin - Data Research Manager and Senior Planner, Regional Plan Association
Ellis Calvin is Data Research Manager and Senior Planner at Regional Plan Association. His work includes a wide range of cross-cutting research and analysis, from ecological and community adaptation to climate change to long-term land use and transportation changes brought on by the Covid-19 pandemic. He is a member of the adjunct faculty at the New Jersey Institute of Technology, and has a master's in urban planning from Columbia University.
Michelle Neuner - Leidos Project Manager, Federal Highway Administration
Michelle Neuner is the Leidos project manager for this FHWA project. She has 21 years of experience in transportation engineering covering project management, highway safety and operations, and project development and design.
For More Information: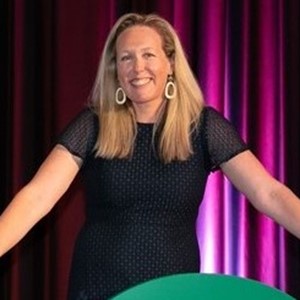 Casey Murphy
Senior Director of Events
Association for Commuter Transportation
(202)792-5801x103