Back to Events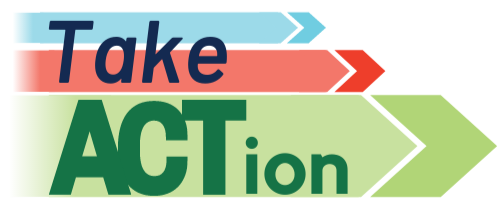 Take ACTion With Your Membership
Learn more about ACT and different ways to take ACTion and get engaged.
Friday, December 1, 2023
Event Details
There are so many ways that you can take ACTion with your membership – do you know them all?
Being a member of ACT provides you with many opportunities to take ACTion. Getting more engaged will help you not only get more out of your membership, but will also let you give back to ACT and the TDM industry. Join us for this informative look at all your options.
For More Information:
Elizabeth A. Denton
Director of Membership
Association for Commuter Transportation
(202)792-5801x104