A Happy New "TDM" Year
Date posted
January 27, 2022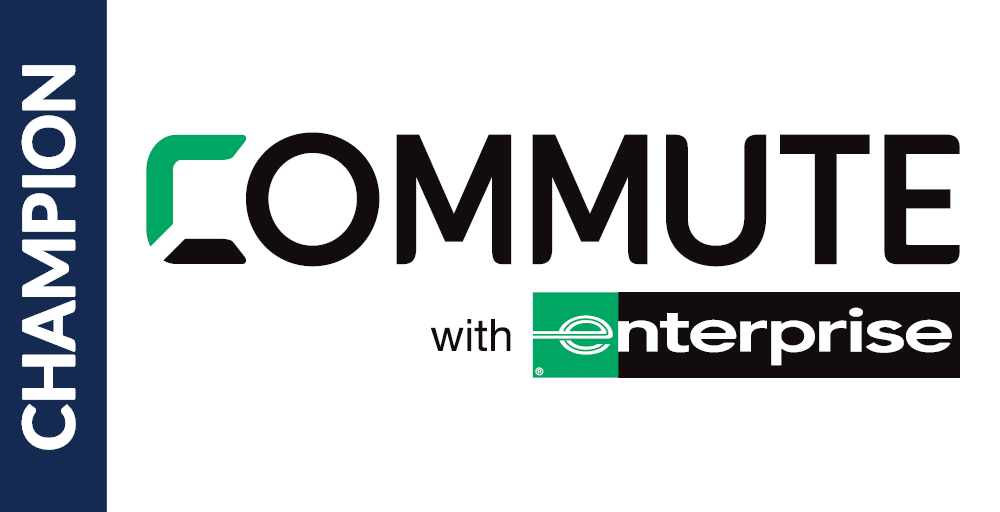 2021 was quite an interesting year for the transportation industry. The global COVID-19 pandemic continues to shift our behaviors across all aspects of life, including how we get from point A to point B. As we forge ahead in 2022, challenges will continue to present themselves. But with historic levels of transportation and infrastructure funding now available, as well as the development of new technologies, products, and services, I am optimistic about where the transportation demand management (TDM) industry is headed.
The Infrastructure Bill is Good for TDM
Last November President Biden signed into law the "Infrastructure Investment and Jobs Act" (IIJA). IIJA provides increased funding for federal highway, transit, highway safety and rail programs. It also directly addresses equity, climate change, congestion reduction, project delivery and environmental review processes. Most importantly, this legislation includes numerous provisions that provide state, regional and local governments with the means to make changes to their transportation systems for the better.
While a significant amount of the funding will continue to be allocated through states and transit agencies for capital projects, the bill also places an emphasis on making funding available to regional and local governments. In addition, many new competitive grant programs are now available to local governments designed to reduce congestion, expand access and improve air quality.
As members of the TDM community, we know the importance multimodal transportation options play in improving our communities. And it's critical we use this time to optimize all modes in the system — from public transit and ridesharing to walking and biking.
With increases in existing programs and the creation of new opportunities, the nearly $10 billion allocated for the TDM community expands community access to transportation infrastructure in more efficient ways, such as:
Congestion Relief Program (FHWA):

A $250 million competitive grant program will make $50 million available each year to local governments looking to reduce congestion through innovative products and integrated strategies.

Carbon Reduction Program (FHWA):

A $6.4 billion formula grant program provides state and regional governments with funding to reduce carbon emissions from the transportation system.

ATCMTD:

A $300 million competitive grant program for innovative programs and projects to improve a region's multimodal transportation system.

Safe Streets and Roads for All:

A $5 billion competitive grant program for active transportation, pedestrian safety and other projects that support walkable-bikeable communities

SMART Grants:

A $500 million competitive grant program designed to replicate the Smart City Challenge that Columbus, Ohio, won several years ago.
How Commute with Enterprise Is Pivoting to Address the New Normal
If we've learned anything in the last two years, it is that with disruption comes the opportunity to pivot. All the new funding available through the IIJA will present the TDM community with opportunities to address the new normal.
For our part at
Commute with Enterprise
, we are making a significant financial investment in the modernization of our vanpool experience.
Before the pandemic,
nearly half of Americans
cited the commute as the worst part of their day. As businesses and cities reopen and employees head back to the office, it's time we collectively rethink our commute and how it could be improved.
We know vanpooling is a modern mobility solution good for both employees and businesses alike, and as 2022 unfolds, we understand the importance of flexibility and convenience for riders in hybrid work environments.
This year at Enterprise, we are looking forward to bringing our partners several significant enhancements that put the power of mobility at the fingertips of today's commuters through technology that allows rider to utilize vanpools in a way that meets the needs of an increasingly hybrid work environment.
We look forward to sharing more on this at the ACT International Conference in August. And, as always, feel free to collaborate with your local Commute with Enterprise representative for ideas and solutions.
Mike Mangan

is Vice President of Commute with Enterprise at Enterprise Holdings. He is responsible for leading teams to deliver unmatched levels of customer service through the company's vanpooling and commuting offerings. He also helps build innovative solutions for cost-effective and sustainable mobility.