Announcing election results for ACT's Board of Directors
Date posted
September 26, 2023

ACT is pleased to announce the results of elections for six seats on the 2024-2025 Board of Directors. Those elected to these positions, both returning and new, join a dedicated group of TDM professionals working to shape the future of the association and industry.
The association's board actively works to create an inclusive and engaged membership, advance TDM policy priorities, and promote professional growth, among other key goals. These leaders shape and expand ACT's community and volunteer their time and energy to do so.
Thank you to all who submitted their interest in these positions. Your commitment to the association and its mission does not go unnoticed. We look forward to working together to achieve ACT's continued future success!
Please join us in congratulating the following 2024-2025 At-Large Directors:
---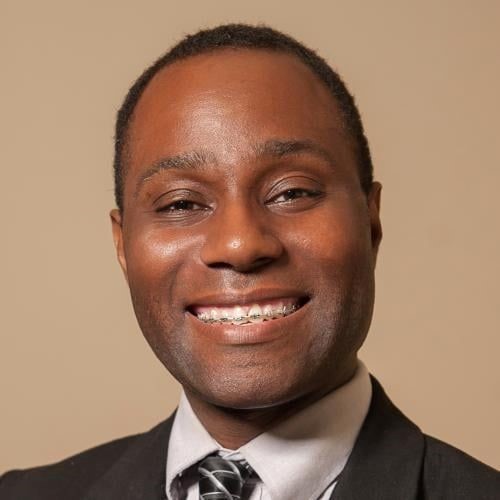 John Andoh, CCTM, CPM
Redding Area Bus Authority
Transit General Manager Redding Area Bus Authority
Redding, CA
ACT Membership: 11-15 Years
Chapter: Northern California
John's bio:
John Andoh - Mobility Innovator - Transit Guy - Traffic Buster
---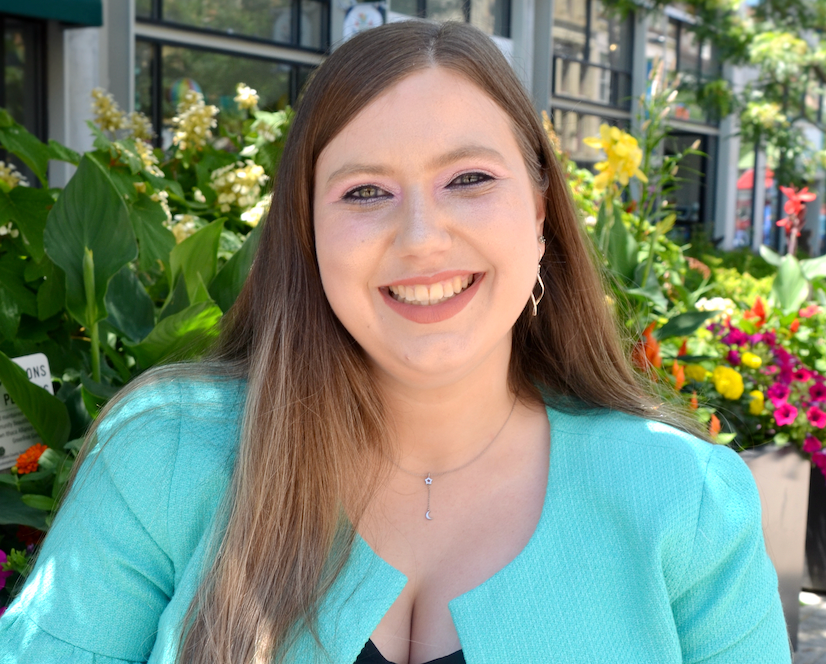 Jane Bowman Brady
GO ITHACA
Executive Director
Ithaca, NY
ACT Membership: 2-5 Years
Chapter: Mid-Atlantic
Jane's bio:
Jane Bowman Brady is the Executive Director for GO ITHACA, a TMO in Ithaca, New York. She is a 2022 ACT 40 Under 40 recipient and a member of the ImpACT Class of 2023.
---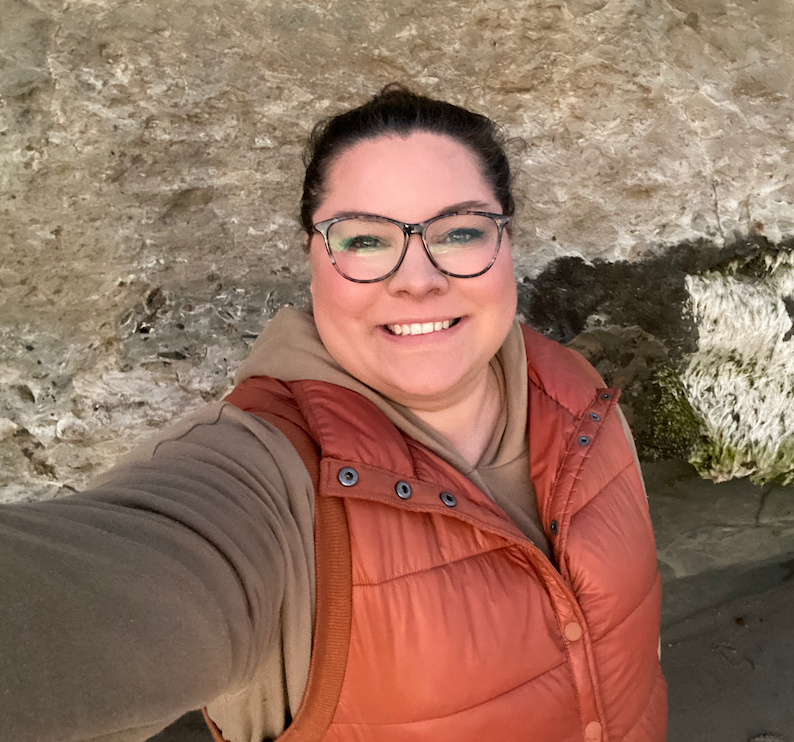 Danielle Glaser
LinkedIn
Senior Program Manager, Global Transportation
Sunnyvale, CA
ACT Membership: 6-10 Years
Chapter: Northern California

Danielle's bio:
My passion for TDM, coupled with my experience, innovation-driven mindset, and collaborative approach, make me a well-rounded candidate to help shape ACT's future.
---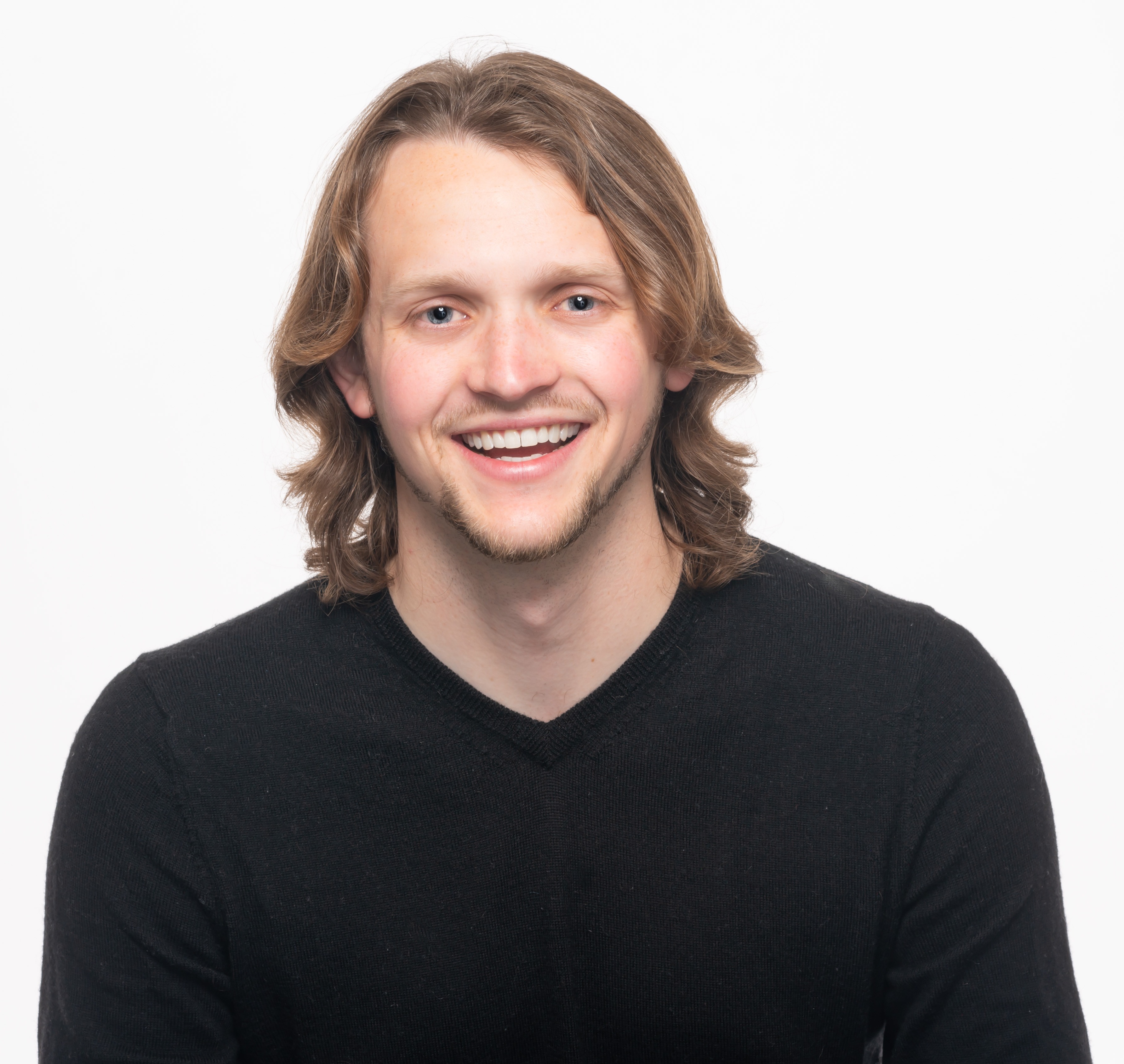 Andy Keeton, TDM-CP
Commutifi
VP Global Strategy
Montreal, Quebec
ACT Membership: 2-5 Years
Chapter: Patriot

Andy's bio:
Andy is VP Global Strategy at Commutifi and a sitting ACT Board At-Large Director. He is a TDM-CP and the 2022 recipient of ACT's Emerging Leader and Champion Recruiter Awards.
---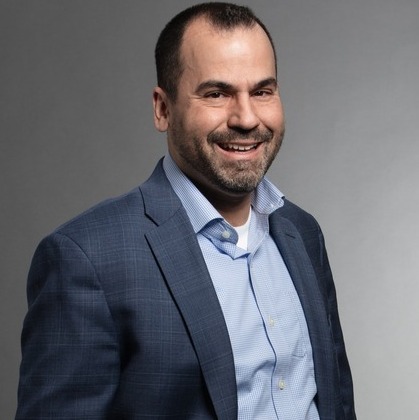 Frank Mongioi, Jr., MBA
ICF
Vice President
New York, NY
ACT Membership: 20+ years
Chapter: Mid-Atlantic
Frank's bio:
Frank is a Vice President at ICF in New York with more than 26 years of experience in Sustainable Mobility and TDM programs, planning and research. He is a current member of the ACT Board of Directors.
---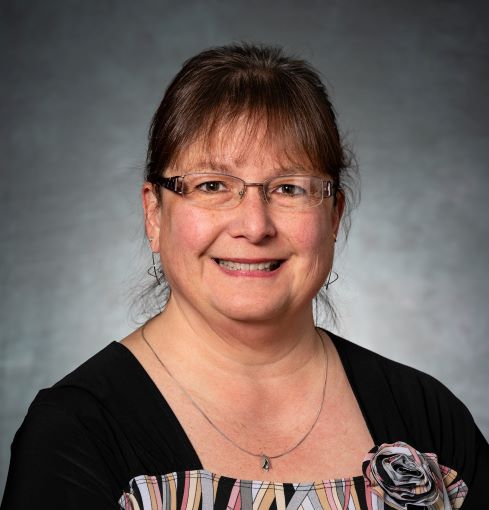 Lisa Kay Schweyer, MPM & TDM-CP
Foursquare Integrated Transportation Planning
Pittsburgh, PA
ACT Membership: 20+ Years
Chapter: Mid-Atlantic

Lisa Kay's bio:

I was overwhelmed when I started in TDM in 2003 having no idea what SOV, HOV, BRT, etc. meant. Then I attended the ACT conference, hearing people using those words and knew I met my "people" (you).
---