Member Spotlight: Will Hutchison
Date posted
February 23, 2023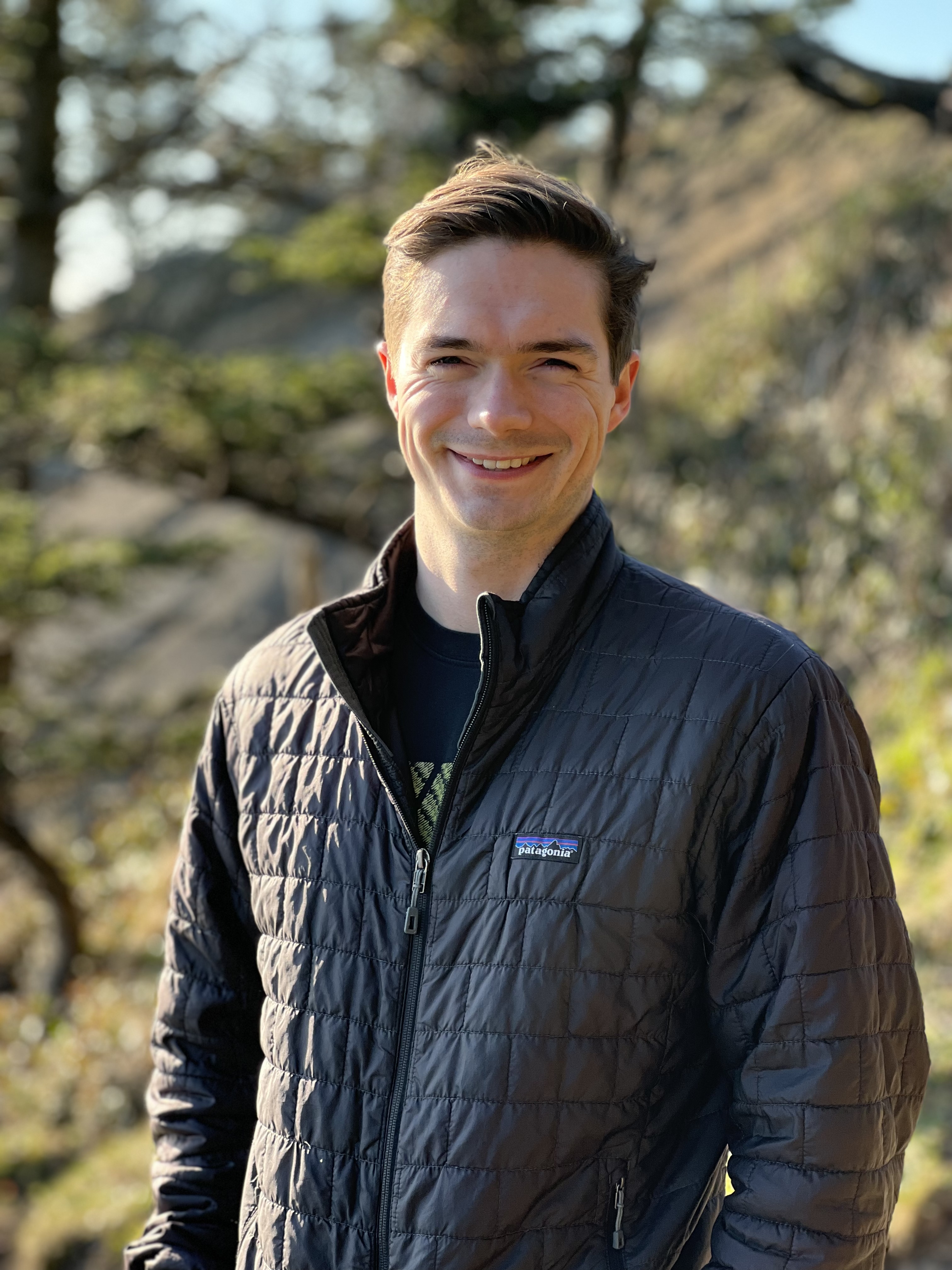 Will Hutchison is the Operations Manager for BusUp.
My name is Will Hutchison - I am an Operations Manager for BusUp. I live in Seattle, Washington. BusUp provides shared corporate shuttle service for a wide range of clients across North America, Europe, and Latin America. We provide a unique opportunity for employers to provide cost-effective, sustainable, and scalable transportation programs to their employees. As Operations Manager, I develop operational plans for new clients, configure our technology platform to suit their unique needs, and provide ongoing support after launch to ensure operations run smoothly and predictably every day.
What brought you to TDM/how did you get involved in the field?
I have been interested in transportation since I was a small child. I loved learning about different types of buses, trains, and even planes – attempting to recognize every single one I saw. I'm sure that became a bit tiresome for my parents. I had the opportunity to study TDM, TOD, transportation systems, and their integral role in urban planning/design at the University of Washington in the CEP program. I recognized transportation operations management as a perfect intersection of my personal interests, studies, and desire to solve logistical problems. I knew a career in the space was something I needed to pursue. My first job in the field was with a bike share startup, managing weekend operations while I finished my degree.
Why did you get involved in ACT? What has been the most memorable moment of your experience in ACT?
I got involved with ACT because of the people. In an industry as dynamic as this, I believe it is critical to never stop learning. I love having the opportunity to collaborate with, and learn from, so many amazing leaders and organizations who push the many facets of TDM forward. My most memorable moment so far must be the Chicago conference. This was my introduction to ACT, and it was great to meet new faces and listen in to presentations on shuttle programs, behavior change, micromobility, and so much more.
Within your work, what do you see as the future opportunities/challenges for TDM?
I think we are at an interesting crossroads right now. With the newfound acceptance for work from home, companies are recognizing a change in the need for alternative forms of employee transportation. Sometimes, this doesn't mean scaling back, but rather adapting and optimizing existing transportation operations to fit new work schedules, flexible commutes, and better benefit the employees they serve. Elsewhere, work from home has never been an option for some industries – and with the multitude of factors increasing cost of living across the US, employee shuttles can serve a crucial role in employee retention and improving quality-of-life.