TDM Executives: Inaugural Meeting in Anaheim
Date posted
February 23, 2023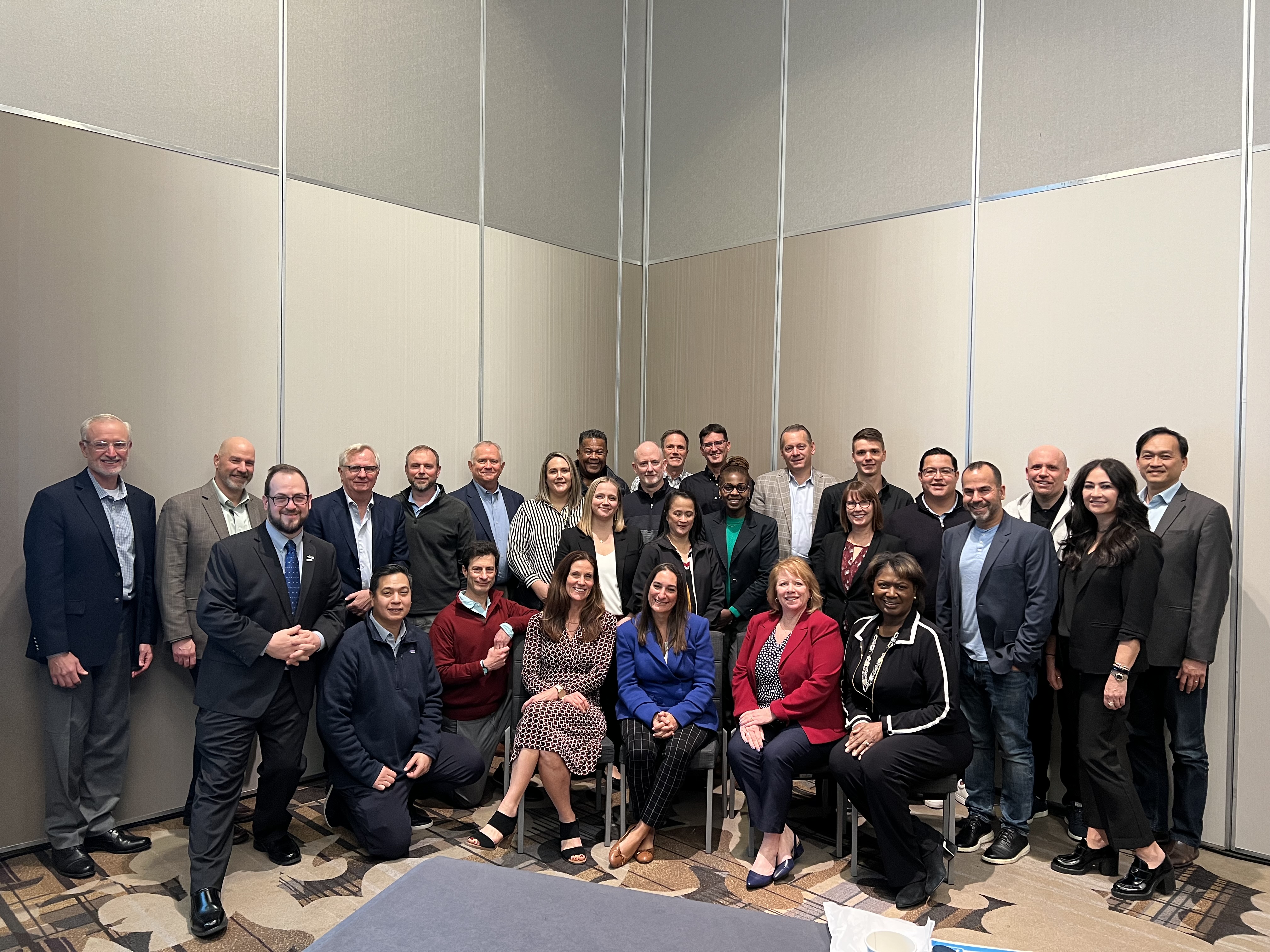 Earlier this month, ACT hosted a first of its kind gathering of TDM Executives in Anaheim, CA, in conjunction with the ImpACT! Leadership program and winter Board Meeting. The group included 28 individuals representing the diverse sectors within TDM with leaders from city and state DOTs, MPOs, higher education, TMAs, transportation technology, bus and vanpool operators, and consultants.
The meeting provided a unique place to gather, network, and dive into discussions on important topics related to the current state of the industry, workforce development, future opportunities, and challenges that can best be addressed through collaboration. Discussions focused on challenges and opportunities related to the drop in interest in TDM strategies due to pandemic impacts on travel behavior; lack of strong federal policies supportive of TDM; and the lack of effective public relations/messaging about TDM; integrating TDM into climate action, and maximizing new funding opportunities at the federal level.
There was overwhelming agreement amongst the participants that the meeting was a positive step for the organization and that the group provides a unique opportunity to help ACT advance its goals; aggregating the resources of the leaders within the association's membership to achieve near-term and longer-term goals.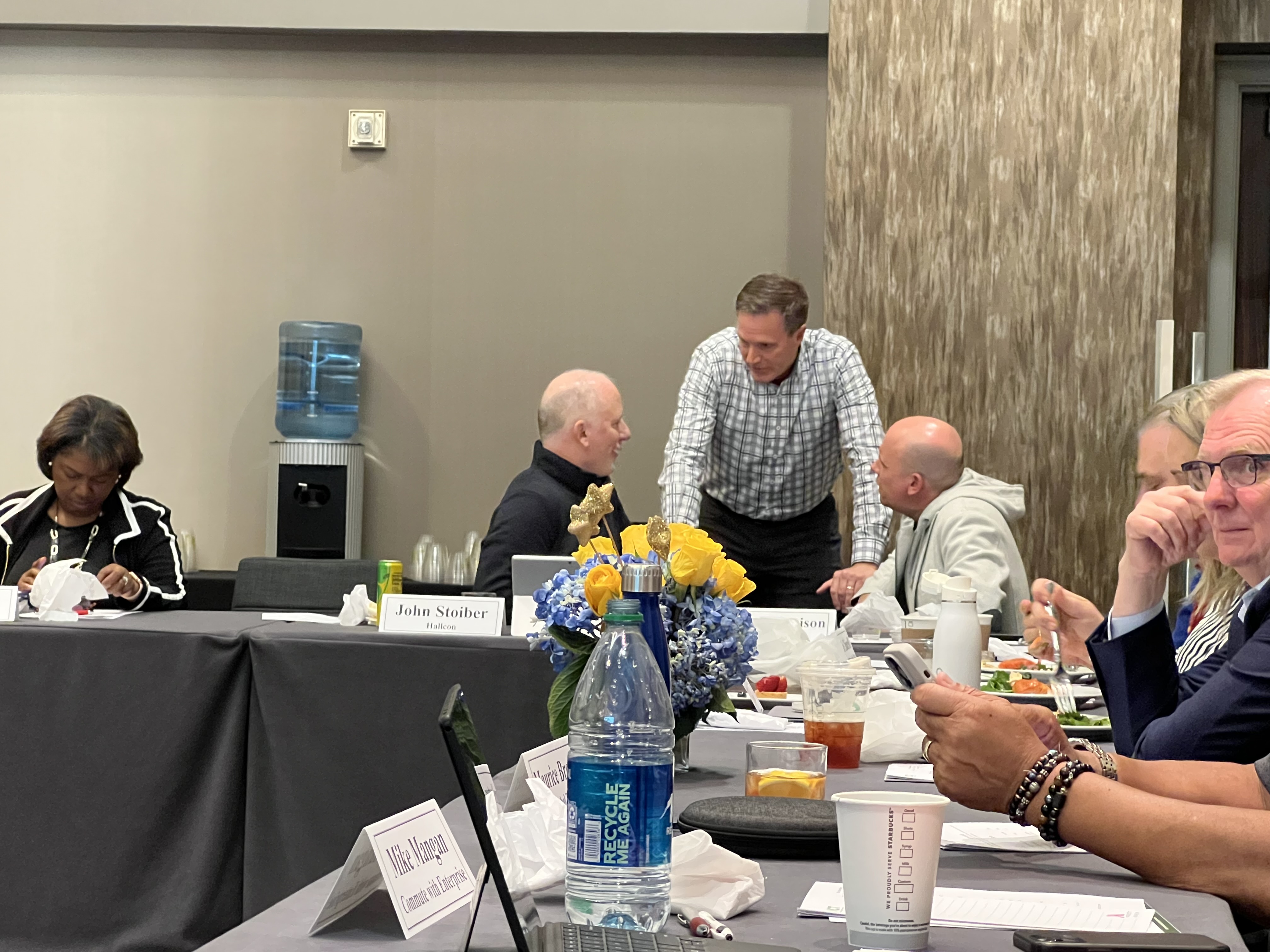 The afternoon concluded with a reception with ACT's Board of Directors and 2023 ImpACT! Leadership class, providing an opportunity for all to network and have fun after a day full of dialogue.
"I personally want to thank all of the leaders that joined us in Anaheim for this important meeting", said David Straus, ACT's Executive Director. "There is tremendous opportunity for this group of individuals to help not only the organization succeed but to raise the profile on the importance and benefits of TDM. I look forward to what comes next."
A volunteer group of participants will meet separately to identify next steps for the group, which could include continued meetings during the year and action on 1-2 issues discussed during the meeting.