ACT Shines a Spotlight on Volunteers
Date posted
April 23, 2020
ACT celebrated the countless members who donate their time and energy to help make ACT the premier TDM organization during National Volunteer Week (April 20 - 24).
We are truly grateful to the many members volunteering to lead their chapters, councils, plan events, and serve on our national board. We truly could not do all we do without each and every one of them. Throughout the week we featured groups of volunteers on ACT's
Twitter
,
Facebook
, and
Instagram
pages with the hashtag #NationalVolunteerWeek – check them out!
"ACT is lucky to have such dedicated volunteers," said
David Straus
, ACT Executive Director. "It is a great pleasure to highlight these exceptional members."

"I joined ACT in 2010 and went to Leadership Academy in 2013, before taking on the role of President of the Red River chapter. I then took on a role with the National Board of Directors in 2018 and still serve in that capacity. I have thoroughly enjoyed my time in these leadership roles as we have grown ACT into the fantastic organization it is today."
Craig Cotton
Texas Tech University
ACT At-Large Director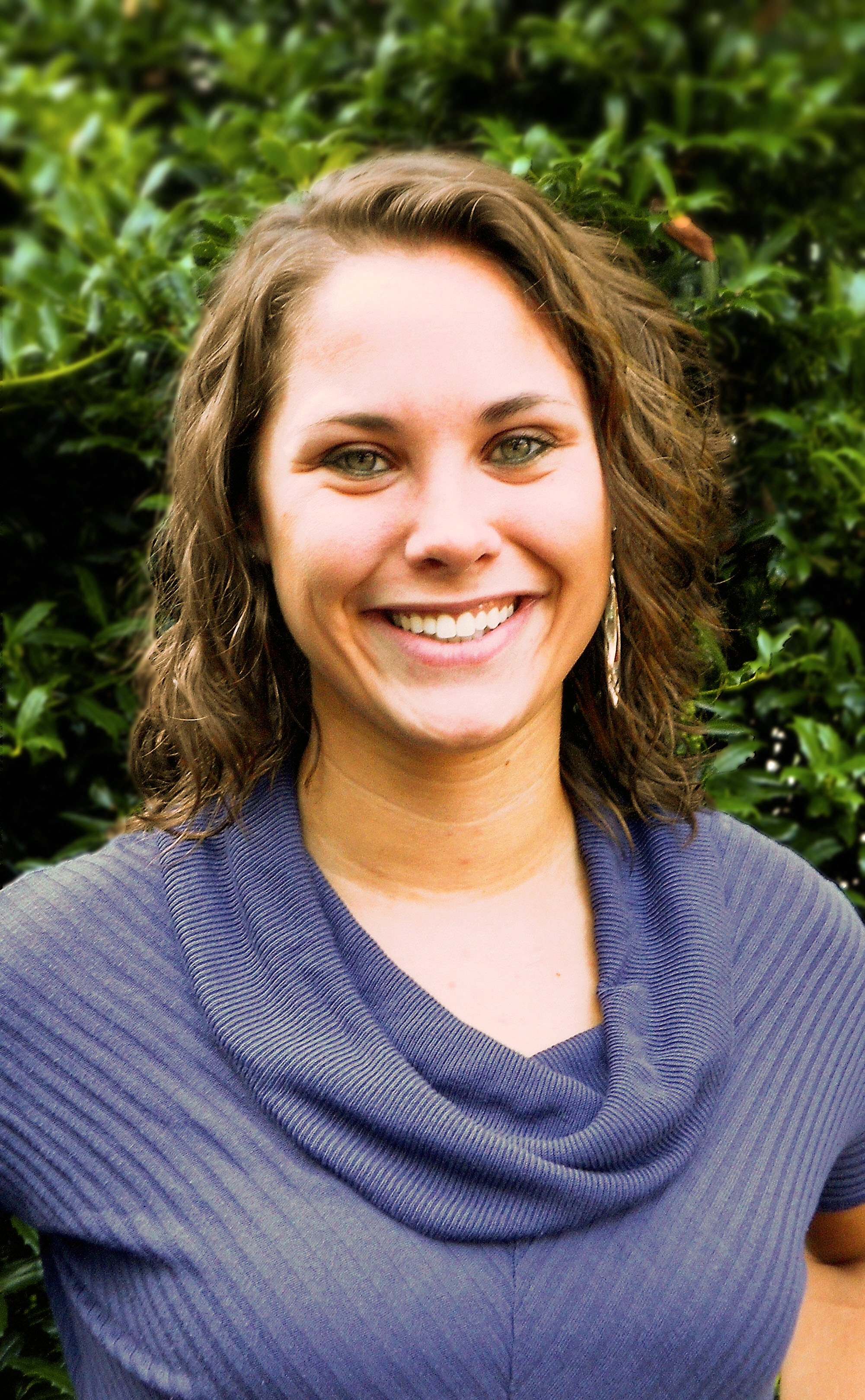 "I have been the Secretary for the Chesapeake Chapter since January of 2019 and work full time as a Communications Manager for Frederick County, Maryland's Transit Division. As the Communications Manager, I handle the marketing, PR, and outreach efforts for our division. I also work as a TDM Specialist where I assist local organizations, employers, and commuters with their transportation needs."
Kendall Tiffany
Transit Services of Frederick County
Chesapeake Chapter Secretary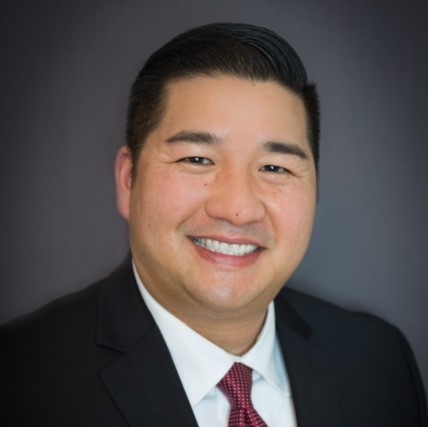 "I served on the National Board for 2 years as Midwest Chapter Director and am now Vice President for the ACT Midwest Chapter. I started volunteering to become more well-rounded in TDM and it has led to amazing friendships that go beyond my professional career."
Kevin Chau
Commute with Enterprise
Midwest Chapter – Vice President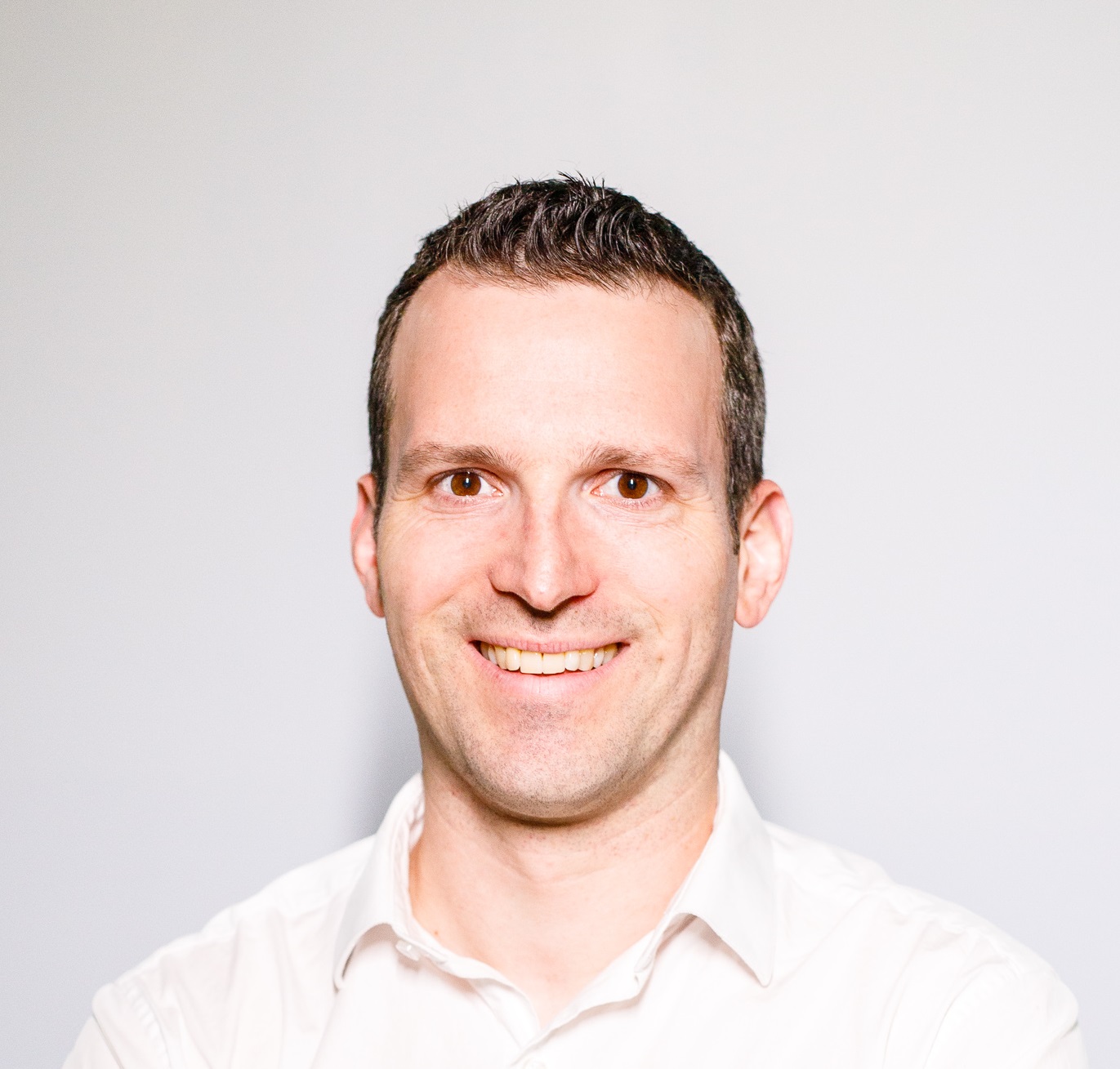 "I've been serving on the Cascade Chapter Board since 2018, as Membership Chair and Secretary, and have also served on the National Membership Committee. Having attended ACT events and conferences since 2013, it's been a real pleasure to take a leadership role in ACT alongside colleagues in the TDM industry to advance our collective knowledge, skills and expertise and improve transportation in our communities."
Geoff England
Steer
Cascade Chapter - Membership Chair & Membership Committee Member
"I've served as the Cascade Chapter President for just under a year and graduated from the 2020 ImpACT! Leadership program. I've found my community in ACT and will continue to give back so that we reach our shared goal of a more sustainable, equitable, and livable world."
Kelly Hostetler
Luum
Cascade Chapter President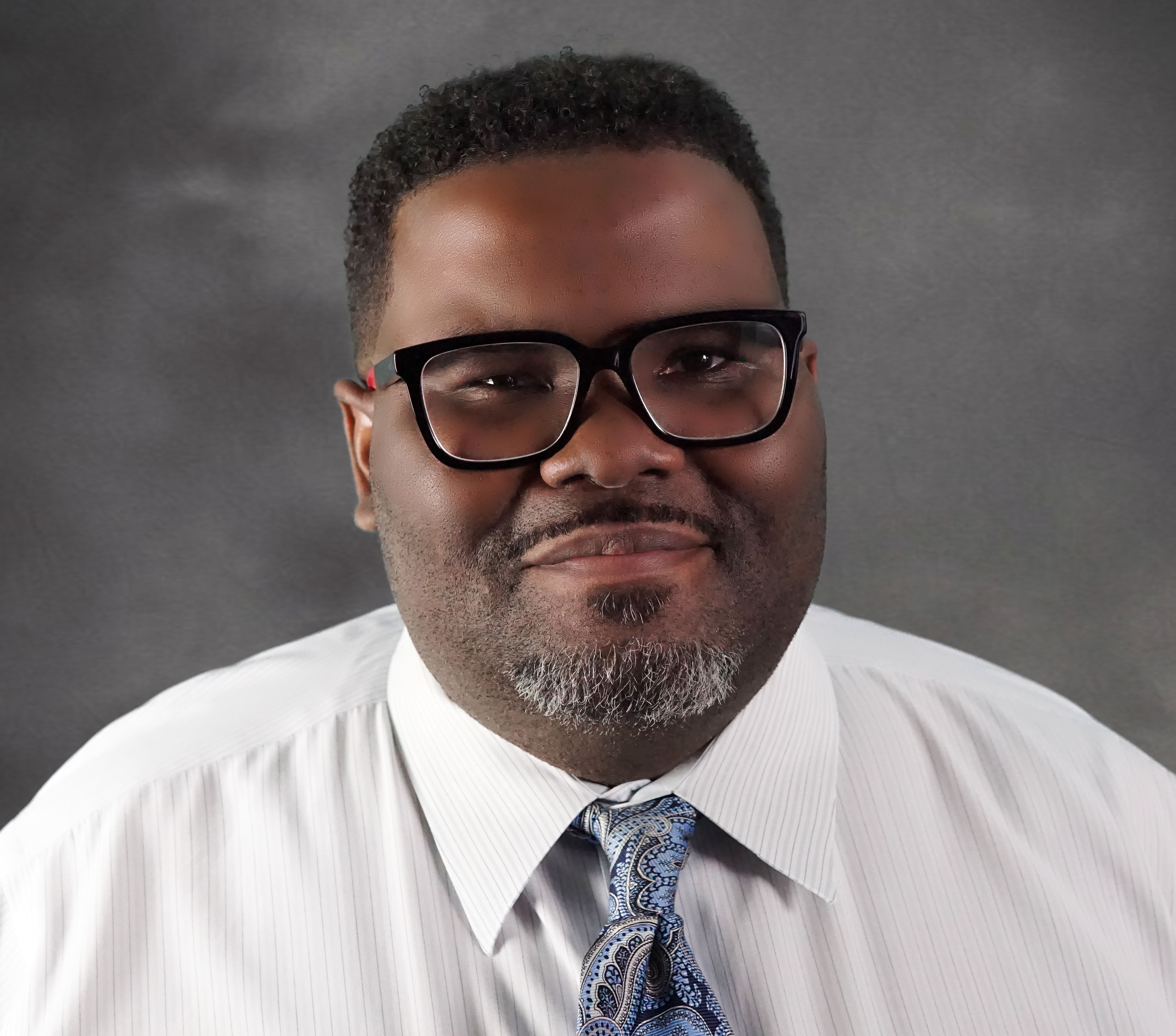 "It has been an invaluable experience volunteering with ACT. First and foremost it has provided me with a unique opportunity to work with some of the best and brightest this industry has to offer. The unselfish knowledge and expertise sharing is amazing to me! You can almost always find the answer to any questions, or dilemmas via our council. I just love it!"
Dezra Nauls
Metropolitan Transit Authority of Harris County Texas
Vanpool Council Chair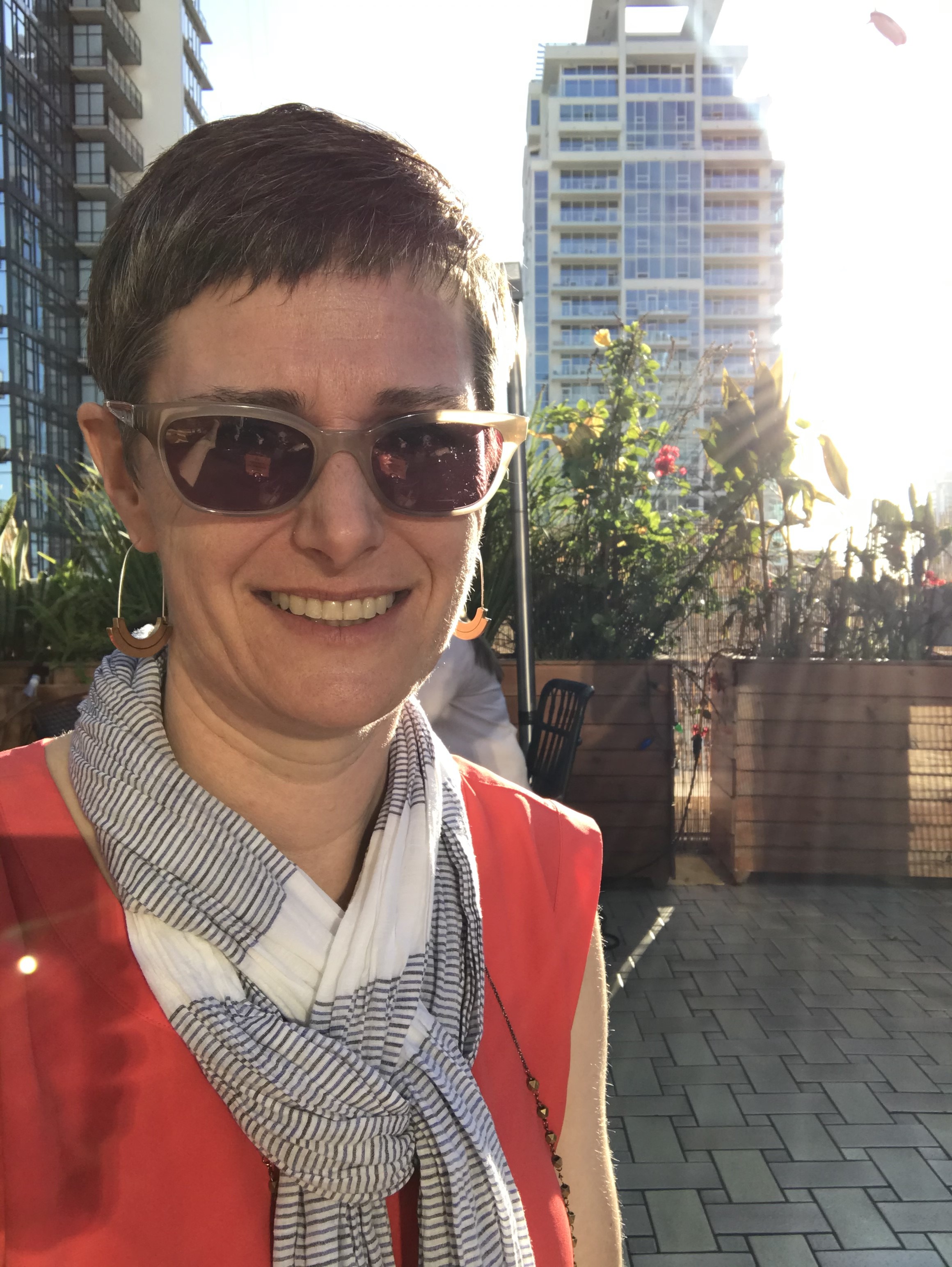 "I've had various volunteer roles for ACT, but I've especially enjoyed being a mentor. It's great to have the opportunity to get to know someone a little better than a casual networking event allows. And I find I learn a ton from my mentees!"
Jessica Roberts
Alta Planning + Design
Mentor