ACT UPDATE ON CORONAVIRUS
Date posted
April 10, 2020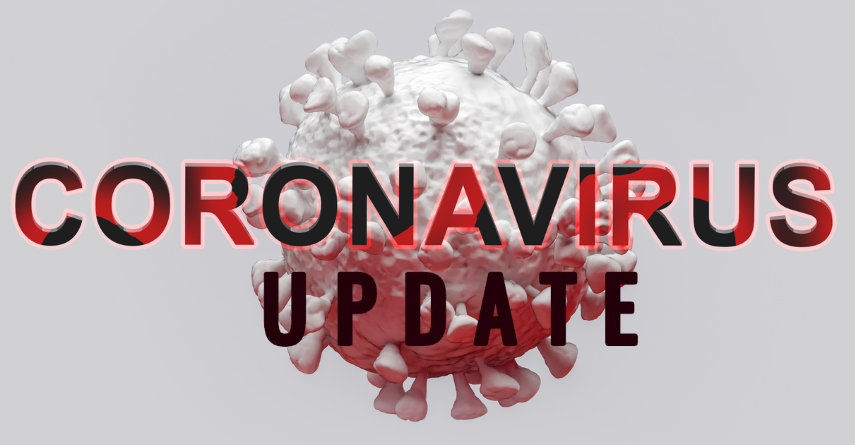 Friday, April 10, 2020
- Visit ACT's newly developed one-stop-shop for relevant resources for COVID-19 and TDM. On this page, you can find all of ACT's resources on COVID-19-related issues like our recent telework webinar and virtual discussions around the impacts and responses from the TDM community.
We have also collected a directory of resource pages from local transit agencies and service providers across the United States, recommendations for EPA-approved cleaning agents, FAQ pages for Federal Transit Administration (FTA) grants, summaries of how CARES Act funds will be allocated to transit agencies, and more.
We will be updating this page frequently as new resources become known. If there is something you think we might have missed, please send a link to any webinars, reports, articles, webpages, etc to Amanda Brangwynne at
abrangwynne@actweb.org
.
Wednesday, March 11, 2020 -
After careful review of current situations regarding the Coronavirus (COVID-19) and ongoing conversations with ACT's Board of Directors, we have made the difficult decision to postpone ACT's 2020 Emerging Mobility Summit (EMS) originally scheduled for April 28-29th in Pittsburgh.
The health and safety of our members, speakers, and attendees is always our top priority and the primary factor in our decision. While potential risk remains low for individuals to contract the virus, we understand and support the desire by many to limit travel and large group gatherings. Learning and professional development are regularly reported as the leading benefits of ACT membership and the EMS has quickly become a very popular event; selling out each of the past two years. To ensure that all members continue to have access to the quality learning opportunities they value, we will soon announce details for EMS Online, a half-day virtual summit to be held on April 28th. This event will be free to all ACT members and include select content from the planned EMS agenda.
We are working with our hotel and event venue partners to reschedule the event for April 2021 and will notify all members when it has been finalized. Individuals who have already registered for this year's event will receive a complete refund.
We greatly appreciate the support, input, and understanding of our members and TDM friends and look forward to seeing you all at our International Conference in Denver, August 2-5th.
If you have questions about any local chapter meetings or events, please reach out to your chapter leadership for information on any cancellations or postponements.
Thursday, March 5,2020 -
The Association for Commuter Transportation is closely monitoring the current conditions and spread of the coronavirus (COVID-19). We understand the seriousness of the outbreak and place a top priority on the health and safety of our members and others participating in ACT events.
As of now, we are moving forward with our upcoming events, including the
Emerging Mobility Summit
in Pittsburgh (April 28-29) and
International Conference
in Denver (August 2-5). We will work closely with each event's facilities to ensure appropriate measures are being taken to protect the health and safety of all attendees.
If you have already registered for an event and your organization has issued a travel ban due to the outbreak, please let us know and we will work with you.
If you have questions regarding a local chapter event or meeting, please reach out to your chapter leadership regarding any changes.
We will continue to monitor the situation closely and discuss regularly with ACT's leadership any potential actions that may need to be taken regarding our events.