THE Climate ACTion Summit
Indianapolis, IN | April 4-5, 2023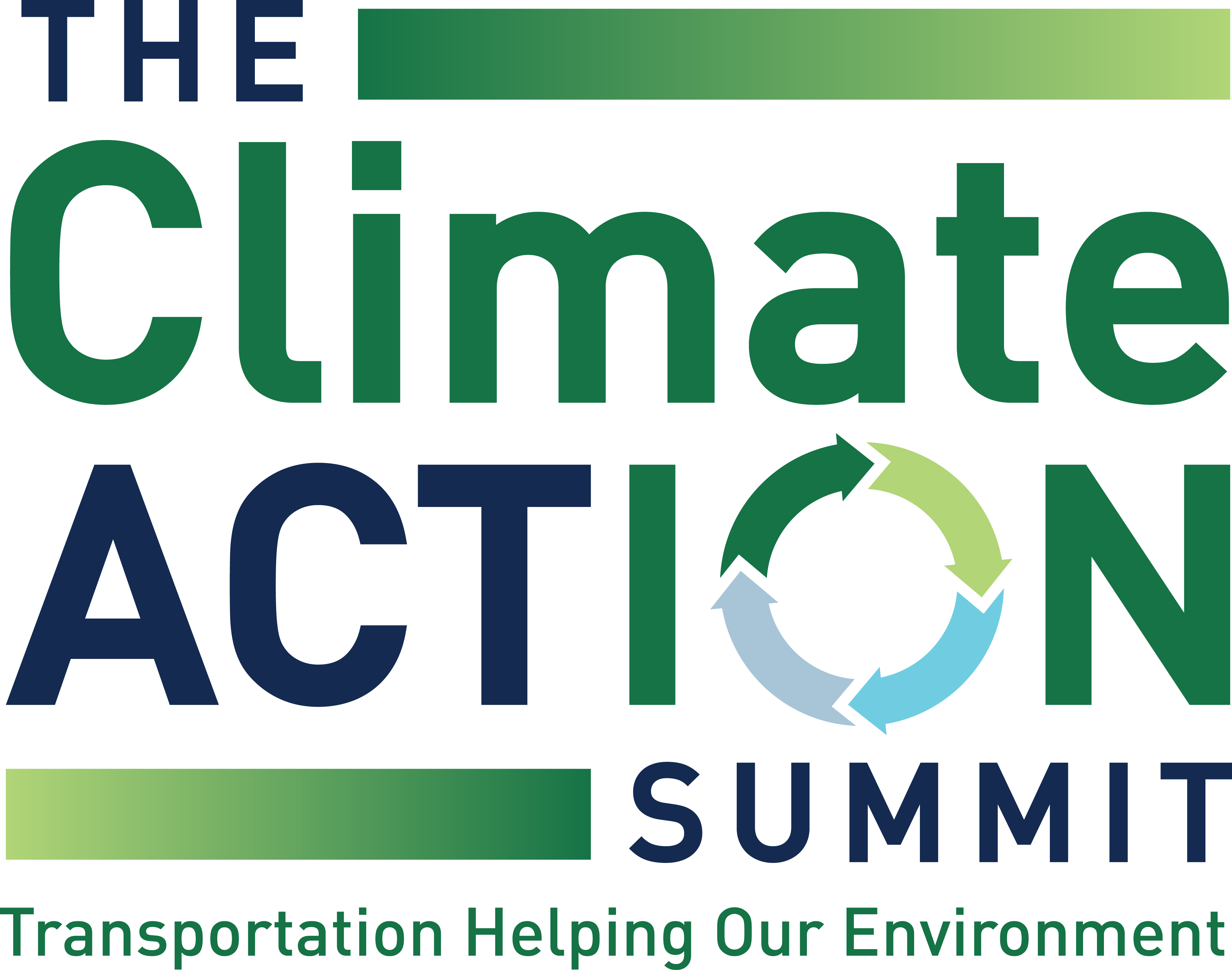 THE (Transportation Helping our Environment) Climate ACTion Summit is a new in-person event. ACT will gather in Indianapolis, for 1.5 days of panels, interactive discussions, and tours focused on tackling the climate impacts of our transportation choices. Designed for transportation, sustainability, and climate change professionals working to reduce carbon emissions from the transportation sector – attendees will look at the use of TDM strategies to expand mobility options while reducing our dependence on personal vehicles. Together in small groups, participants will discuss fresh ideas, explore new strategies, and debate how we as an industry should work together to make sure what comes next is improved mobility within sustainable communities.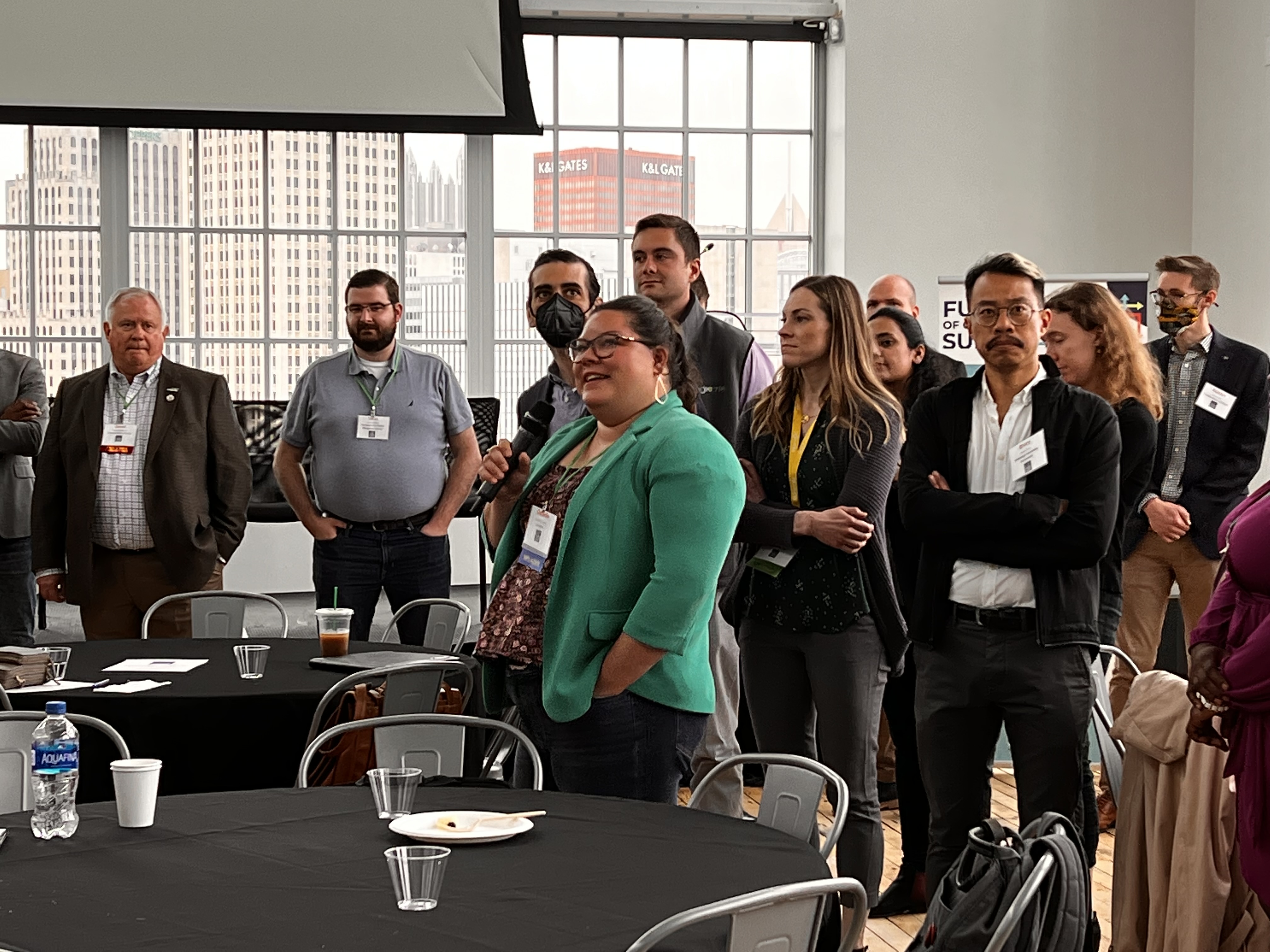 Key Information
1 1/2 Days
150 Attendees
4 Panel Sessions
10 Facilitated Discussion Tables

Networking Reception

Professional Tours

15 TDM-CP Credits
Why Attend?
Outstanding Speakers and Subject Matter Experts
You will hear directly from individuals that are leading efforts within their organizations to integrate transportation and TDM strategies into their efforts to reduce carbon emissions.
Boutique in Size, Big on Value
THE Climate Action Summit is capped at 150 attendees so that we can create an event environment that supports active participation from everyone in the room. You will have an opportunity to meet everyone and engage in in-depth discussions that allow you to go deeper in the topics of interest to you.
Networking and Fun
Spending quality time with your colleagues in a new, shared environment can be rewarding and add an extra layer of enjoyment to your participation.

Registration Rates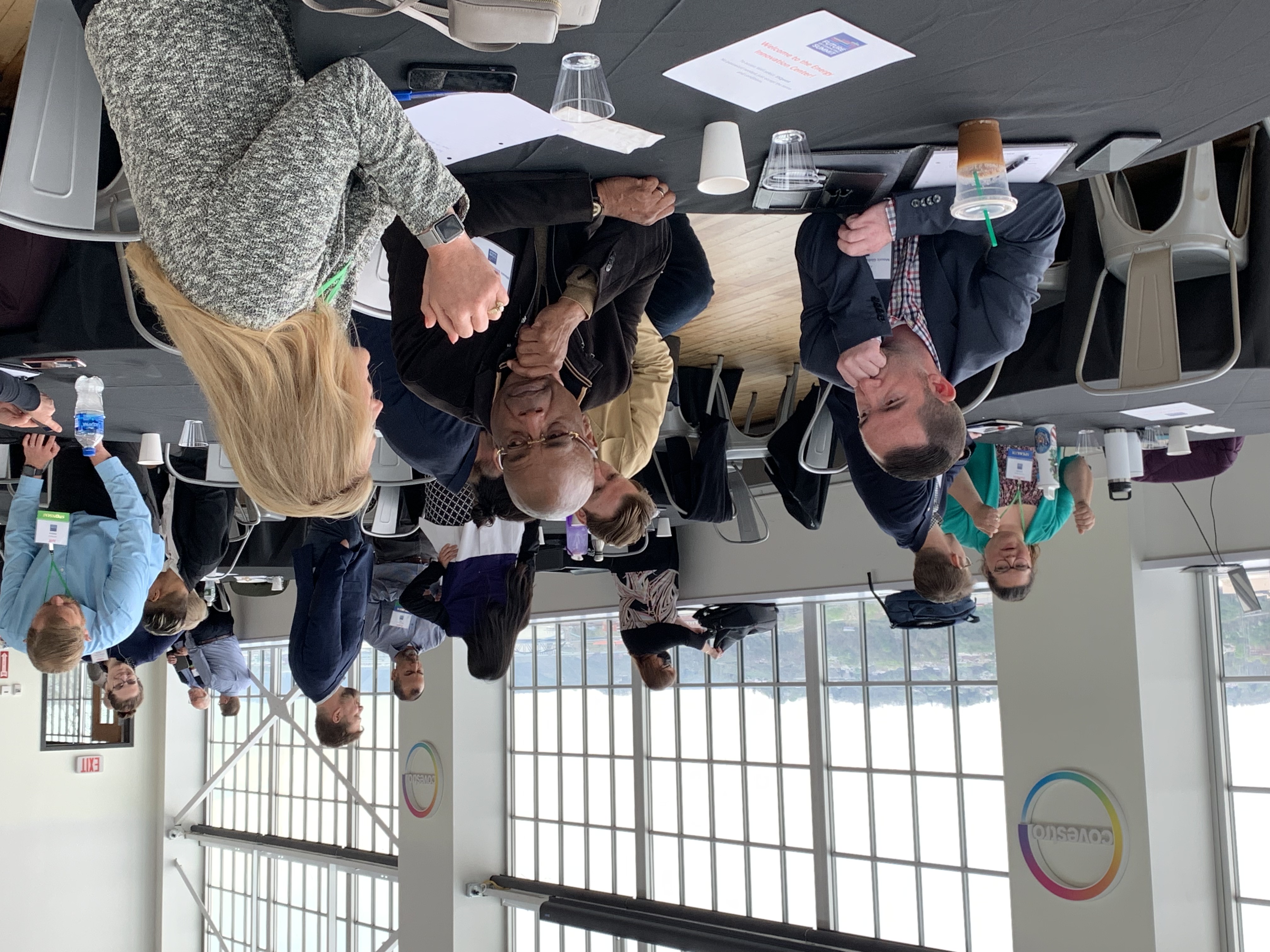 Members
Early Bird: $175 ends 2/17
Regular: $225
Onsite: $275
Non-Members
Early Bird: $235 ends 2/17
Regular: $285
Onsite: $350