Back to Events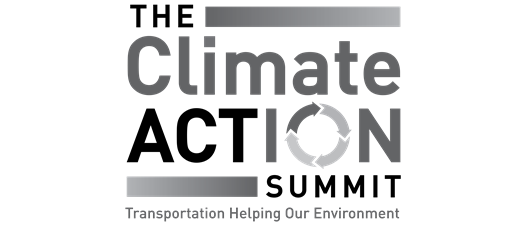 THE (Transportation Helping Our Environment) Climate ACTion Summit
This event will focus on the climate impacts of transportation choices.
Tuesday, April 4, 2023
to Wednesday, April 5, 2023
Event Details
ACT will gather in Indianapolis, for 1.5 days of panels, interactive discussions, and tours focused on tackling the climate impacts of our transportation choices. Designed for transportation, sustainability, and climate change professionals working to reduce carbon emissions from the transportation sector – attendees will look at the use of transportation demand management (TDM) strategies to expand mobility options while reducing our dependence on personal vehicles. Together in small groups, participants will discuss fresh ideas, explore new strategies, and debate how we as an industry should work together to make sure what comes next is improved mobility within sustainable communities.
For More Information: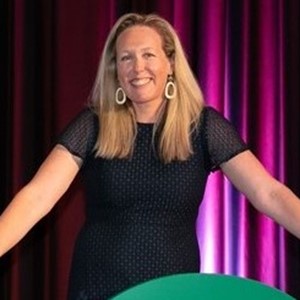 Casey Murphy
Senior Director of Events
Association for Commuter Transportation
(202)792-5801x103
Registration Rates:
Member (Early): $175
Member: $225
Hotel:
Discounted Room Rate: $199 per night