SEACT CHAPTER WINS CHAPTER OF THE YEAR AWARD
Date posted
August 18, 2021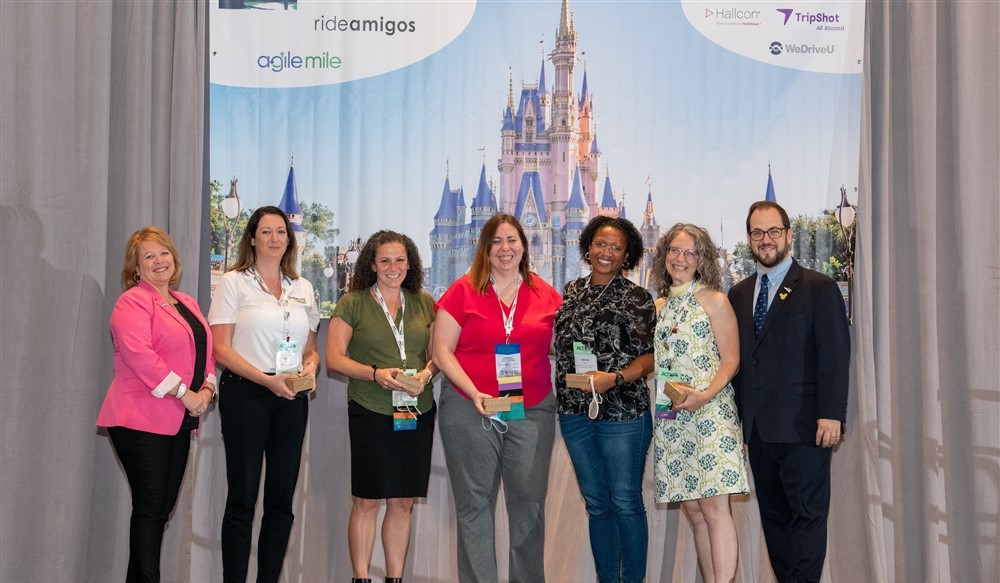 LAKE BUENA VISTA, FL – ACT's SEACT Chapter, which represents the states of Alabama, Florida, Georgia, Kentucky, Louisiana, Mississippi, North Carolina, South Carolina, Tennessee, plus Puerto Rico, was awarded the Chapter of the Year award at the Association for Commuter Transportation (ACT) National Awards Ceremony during the 35th Annual International Conference on August 4, 2021 at Walt Disney World Resorts. Selected by ACT President Connie McGee the is presented to the chapter that has demonstrated a significant contribution to the value of the national association by hosting events and meetings that strengthen the community of TDM professionals locally and enhance the overall value of membership.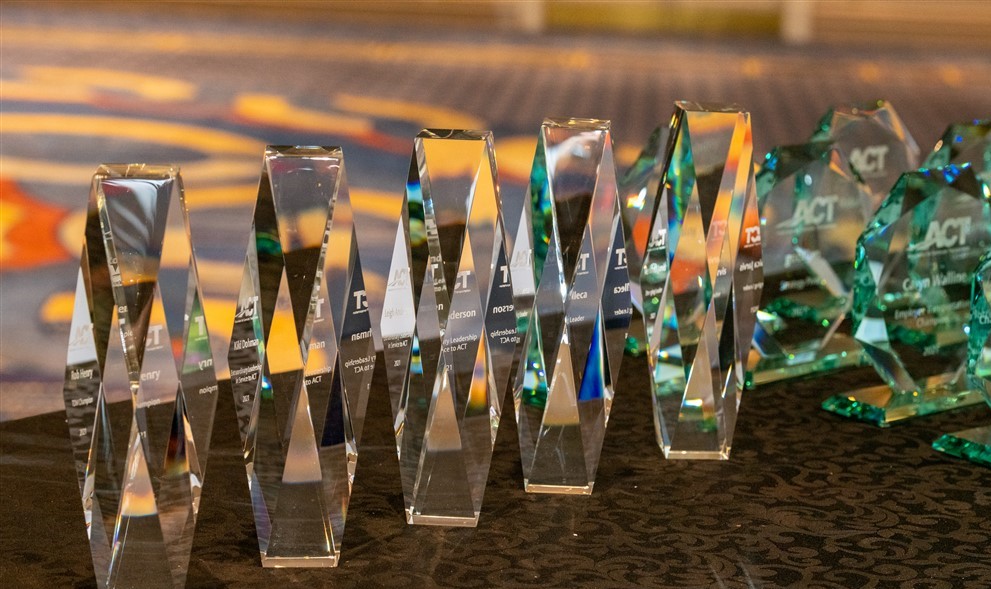 "Despite covering nine states plus Puerto Rico, the SEACT Chapter has used technology to enhance their ability to connect over the past year," said Connie McGee, ACT President. "They hosted eighteen meetings and six themed happy hours, including a Halloween event that included a costume contest and TDM themed horror movie trivia. Each event they held included games and, in an effort to encourage members to keep their cameras on during meetings, they introduced the "smiling faces award" in order to see if people were engaged."
"SEACT also started to host bi-monthly new member welcome events, which highlighted not only what the chapter had to offer, but also how new members can make the most of their membership from what ACT National offers," continued Connie. "I am honored to present the SEACT Chapter as the 2021 Chapter of the Year."
Learn more about what SEACT has accomplished over the past year from a fun video they submitted as part of award considerations.