Chapter Meet-Ups in Indy
Date posted
April 25, 2023
THE Climate ACTion Summit took place in Indianapolis, IN, April 4-5, 2023. The location was right in the backyard of the Midwest Chapter, which hosted a chapter member event. The experience in their own words:
The Summit was a great opportunity to see colleagues and freshen up our understanding of the opportunities and imperative surrounding climate action in our work. The panels were very informative, and the format of the facilitated discussions was a refreshing way of diving deeper with our peers into focus areas within our industry. ACT Midwest was especially fortunate to have the event in our region, bringing together more than 20 members and prospective members for valuable conversations, networking, and team building.

The food was good, the games were fun, and the company was outstanding when ACT Midwest Chapter members (and a few recruits!) came together in Indianapolis on April 4, following a full day of learning at THE Climate ACTion Summit! A group of 15 Midwest Chapter attendees gathered at Punch Bowl Social for a fun-filled night of networking – and a few cut-throat bouts of ping pong and darts. It's gatherings like this that make the Midwest Chapter the MidBest Chapter!

For those from the Midwest Chapter who couldn't make THE Climate ACTion Summit, not to worry! Midwest Chapter Leaders are already looking ahead to the in-person membership meeting and Chapter gathering in Seattle, during the 37th ACT International Conference! Stay tuned for details!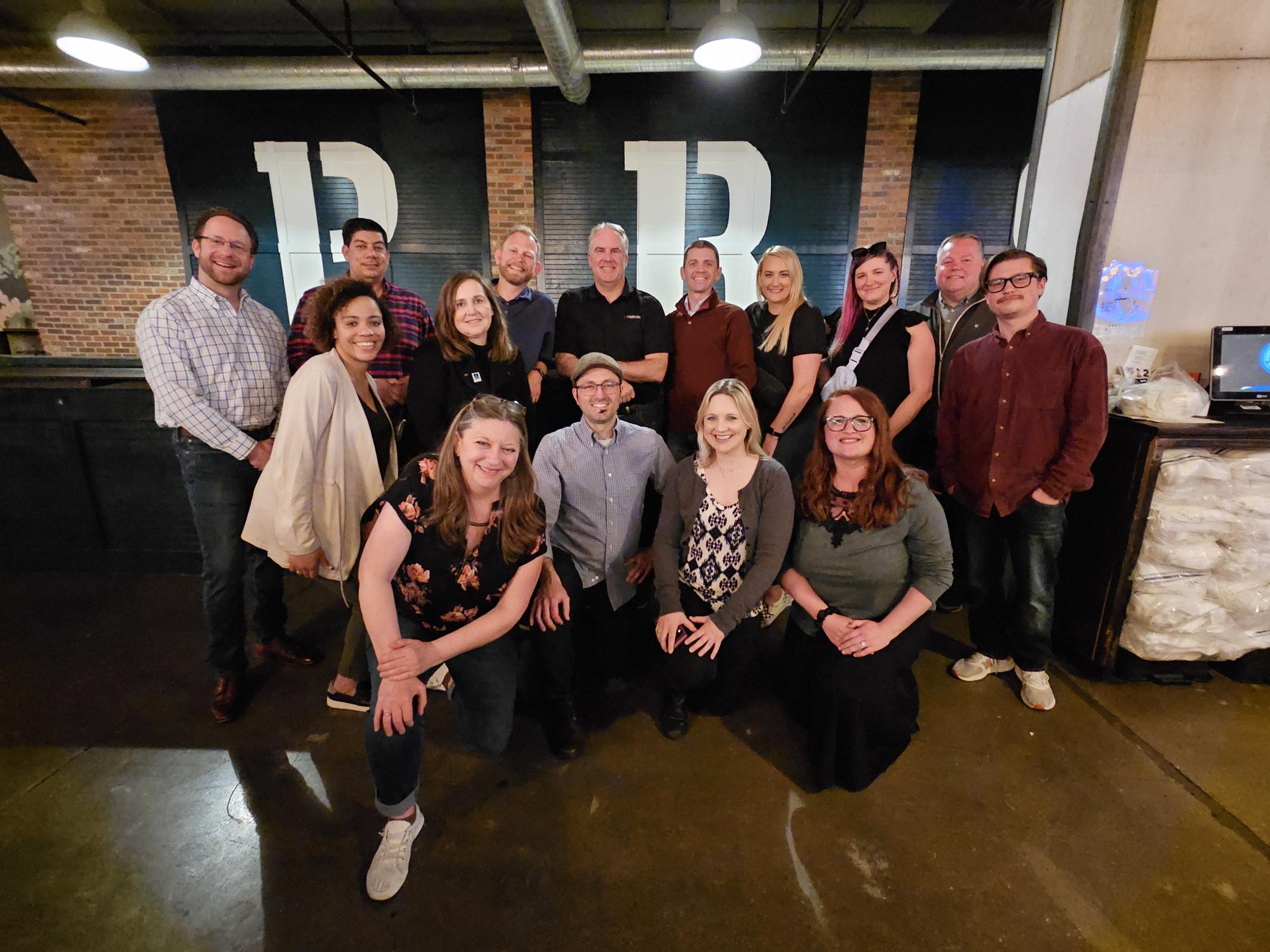 The Midwest Chapter wasn't the only chapter that had a meet-up during THE Climate ACTion Summit - the Mid-Atlantic Chapter and the Patriot Chapter also spent time together.